Fueled by dark humour, donuts and dogs, we're design-centric beings creating human-centric designs. We follow a simple philosophy; Trust your gut, push the bill, never settle for second best and watch how your hard work pays off.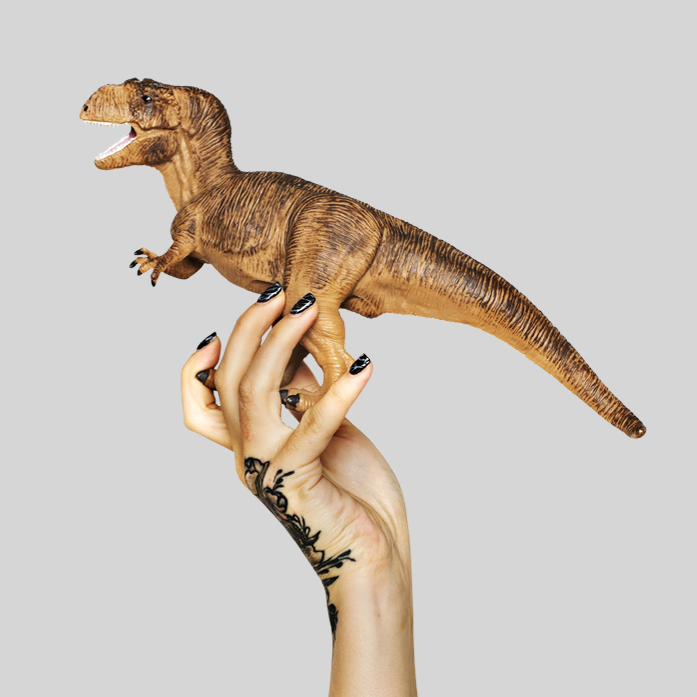 Our Values
Human
We believe in bringing together hardcore research and feelings, to create work that evokes emotion.
Fearless
We thrive on risks and the rush of seeking out unexplored avenues to break the creative mould.
Instinctive
We trust our inner voice, our gut to drive our creative brilliance which generates something that inspires. 
A team of hustlers and bold risk takers based in Gurgaon. We take pride in our ability to create ideas that fuel your growth. We spend each day leaving deadlines in our rearview mirror. We diligently handpick the projects and build identities, packaging, apps, websites, digital experiences and creative content strategies.
Logo and Identity
Visual Language
Art Direction
Food Packaging
Luxury Packaging Design
FMCG Packaging Design
E-Commerce Packaging
Typography
Copywriting
Brochure Design
Product Catalogues
Promotional Print
User Journey
Web Design
Web Development
App Design
Book Design
Book Covers
Annual and Event Reports
Magazines
Hand Lettering
Chalk Art
Illustrations
Wall Art
What's with the dinosaurs?
Despite being extinct for years, our spirit animal, the Dinosaurs, left a pretty huge mark. Each of us embodies the 'Dinoness' - We're tough, focused, gritty, witty, emotional, driven, go-getters and intelligent!