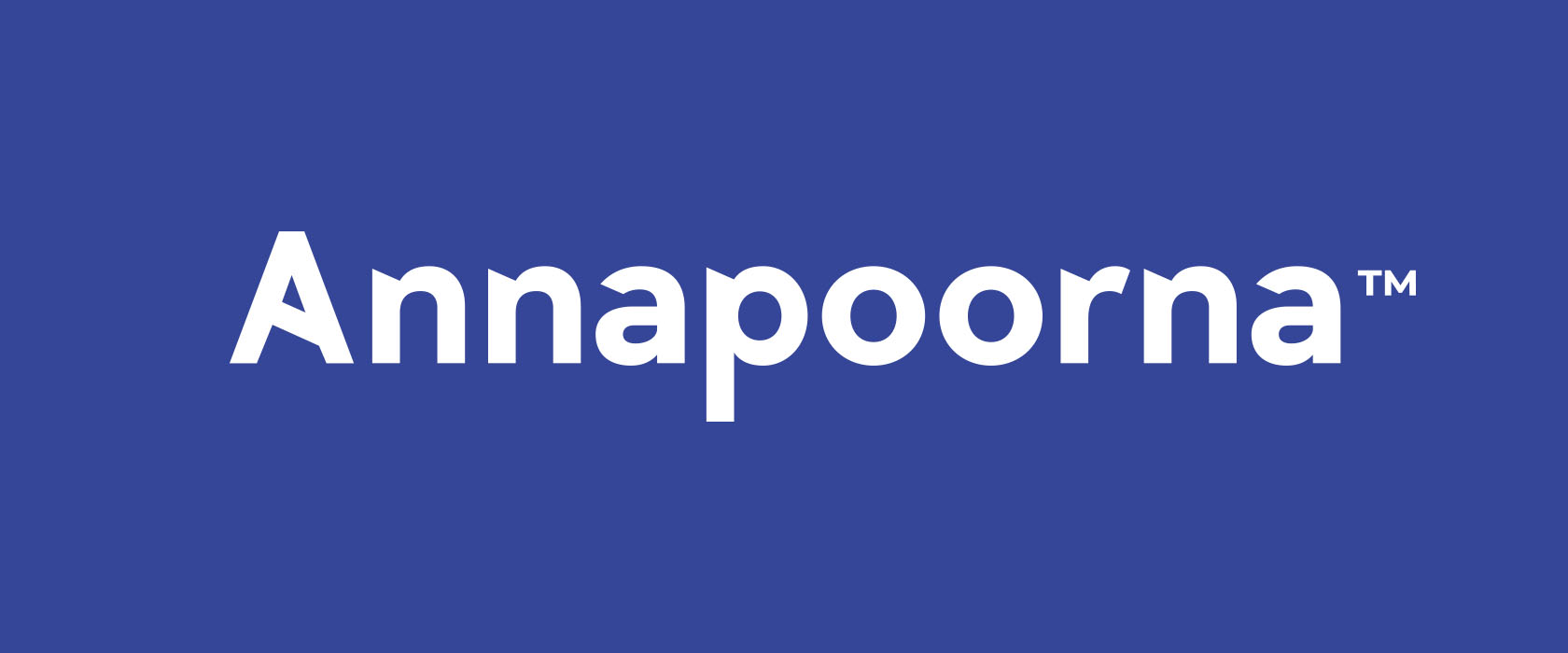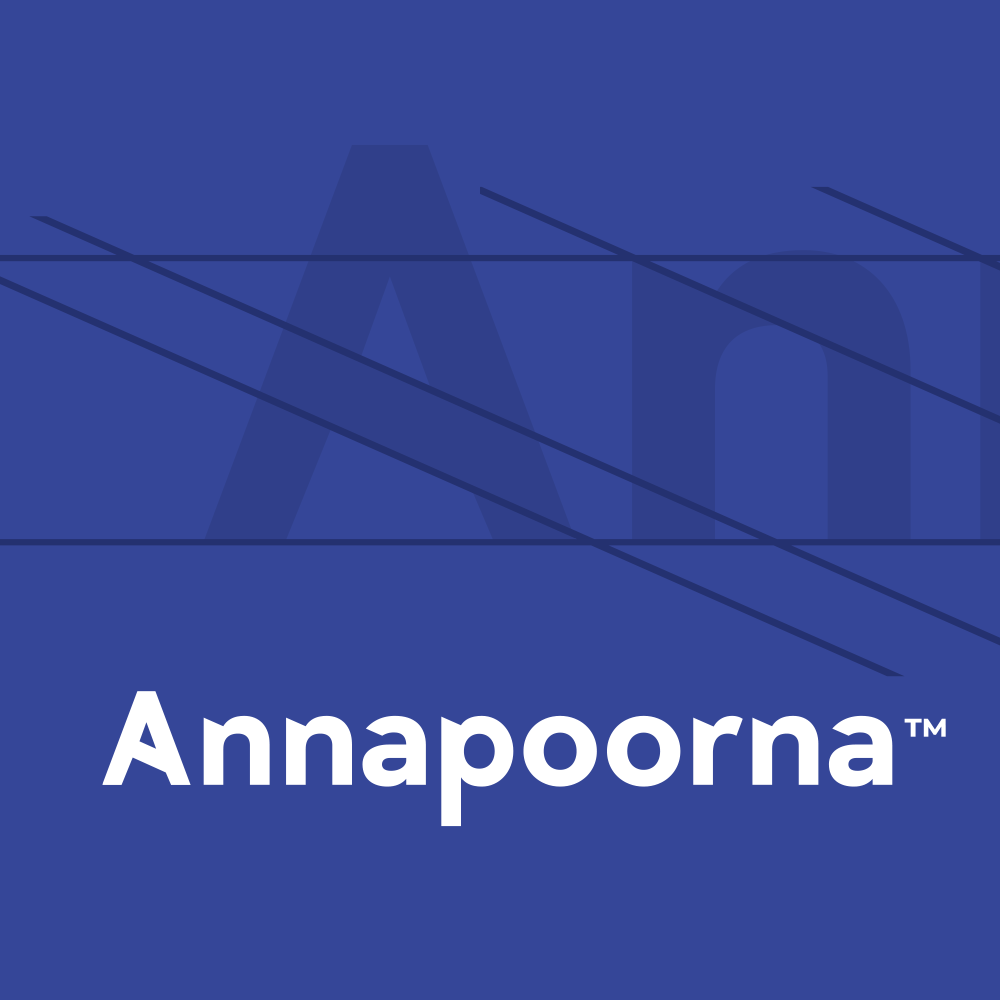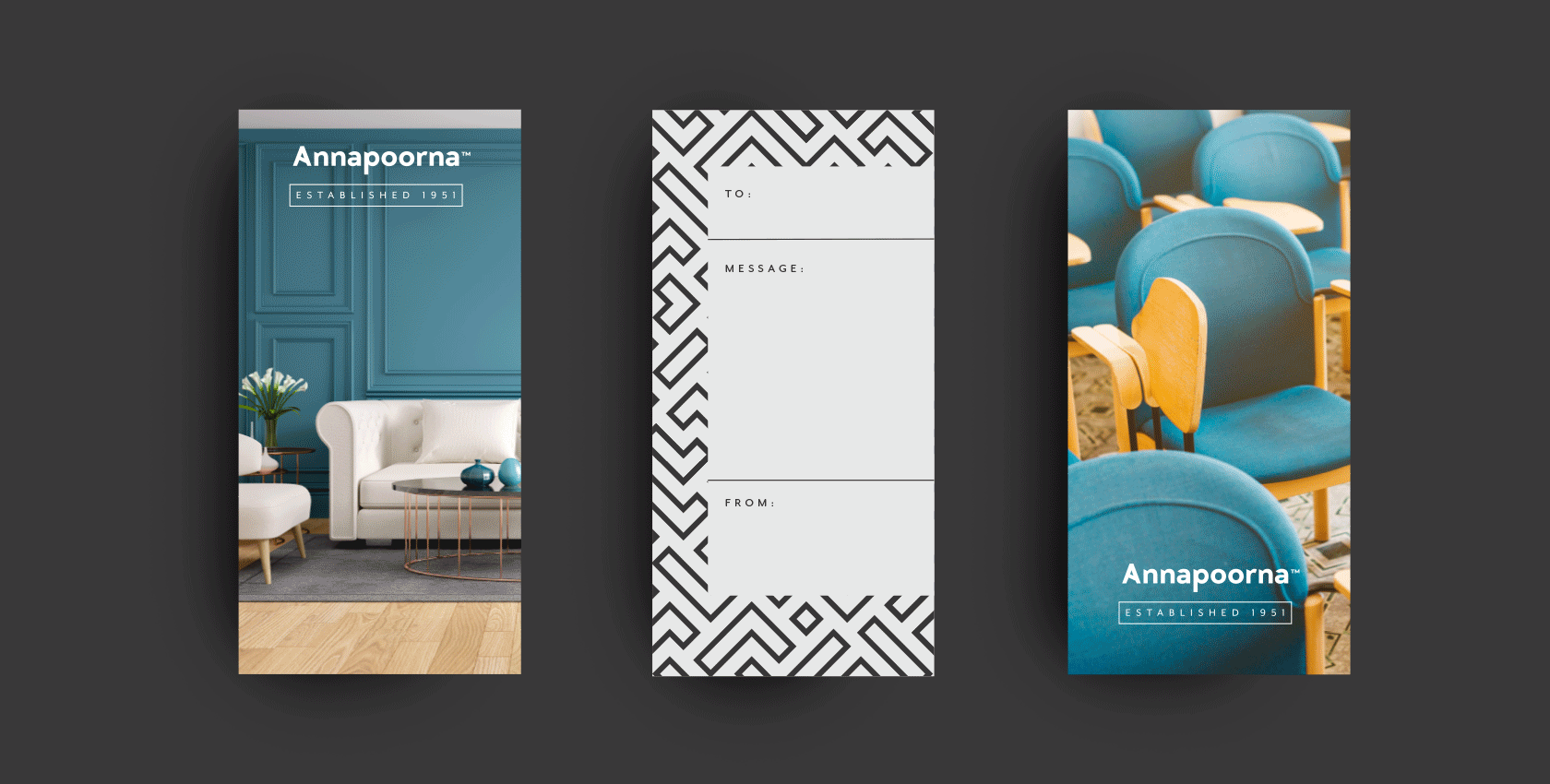 Rebranding Annapoorna
Established in 1951
About the project
Annapoorna Industrial Corporation, a furniture manufacturing business, supplying to the government and working as OEMs to other brands for over 70 years. 
After establishing themselves as the leaders in their market segment, the organization decided to step into the B2C segment. The challenge they came to us with? To help establish a persona and presence that reflects on the years of experience they have under their belt, but with modern and more contemporary products.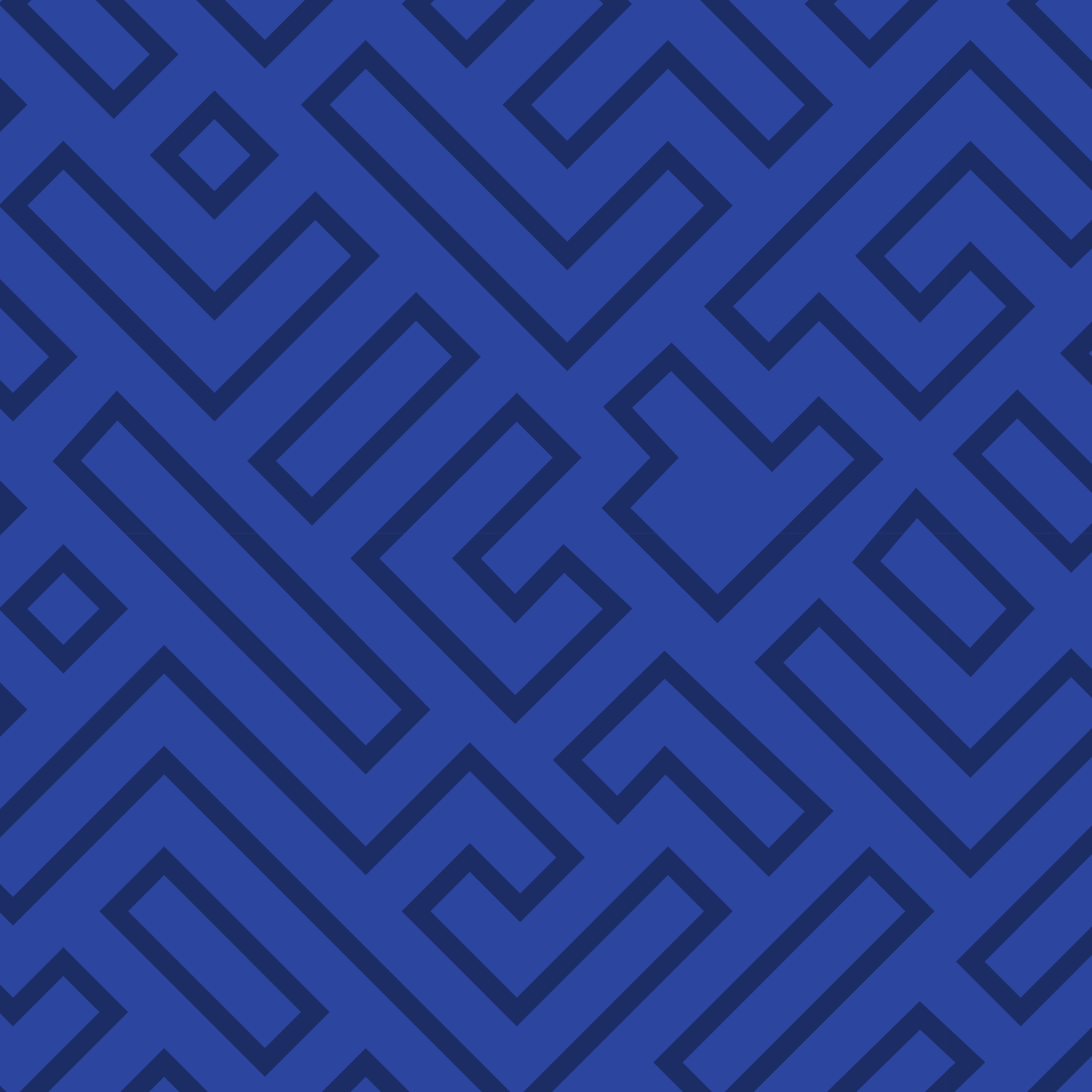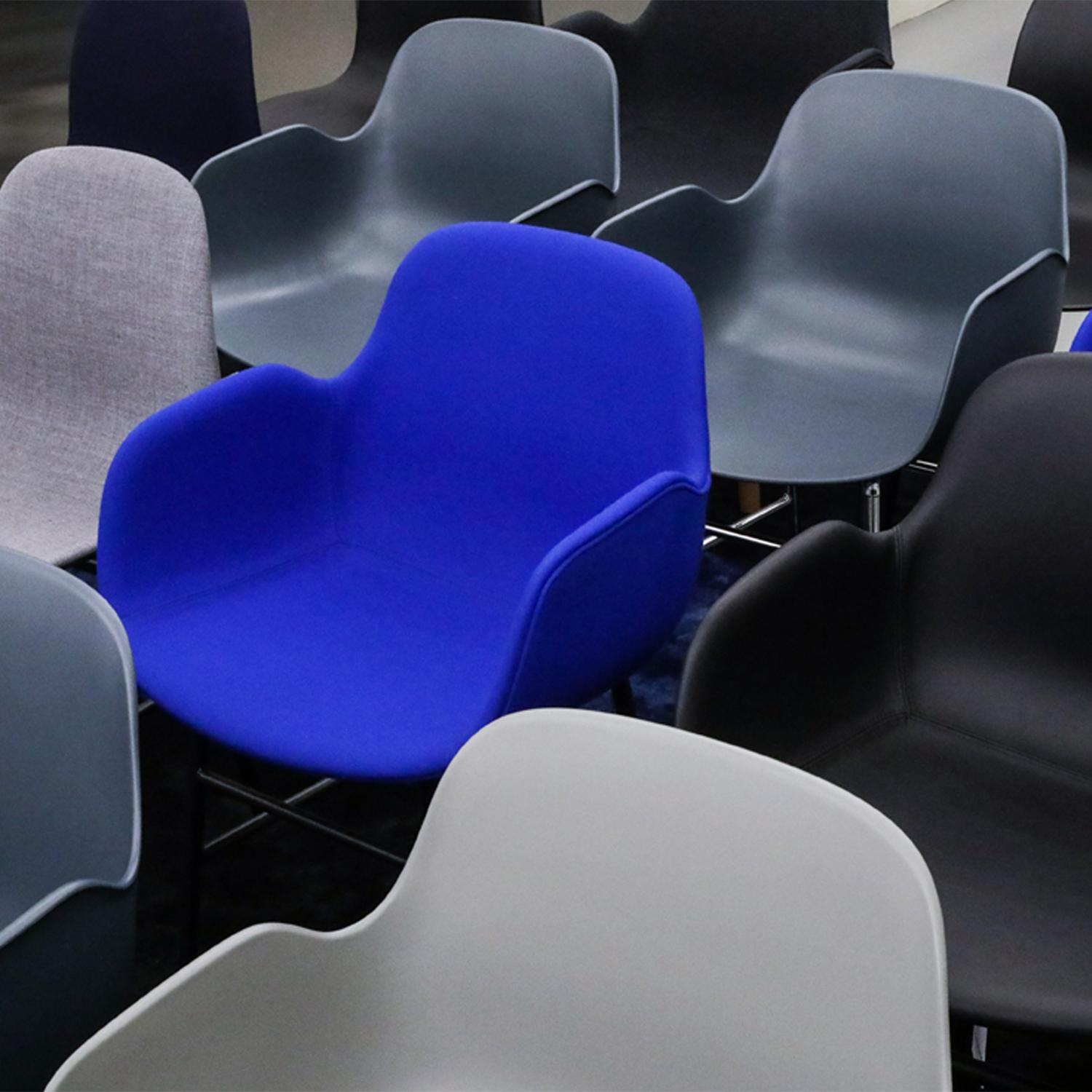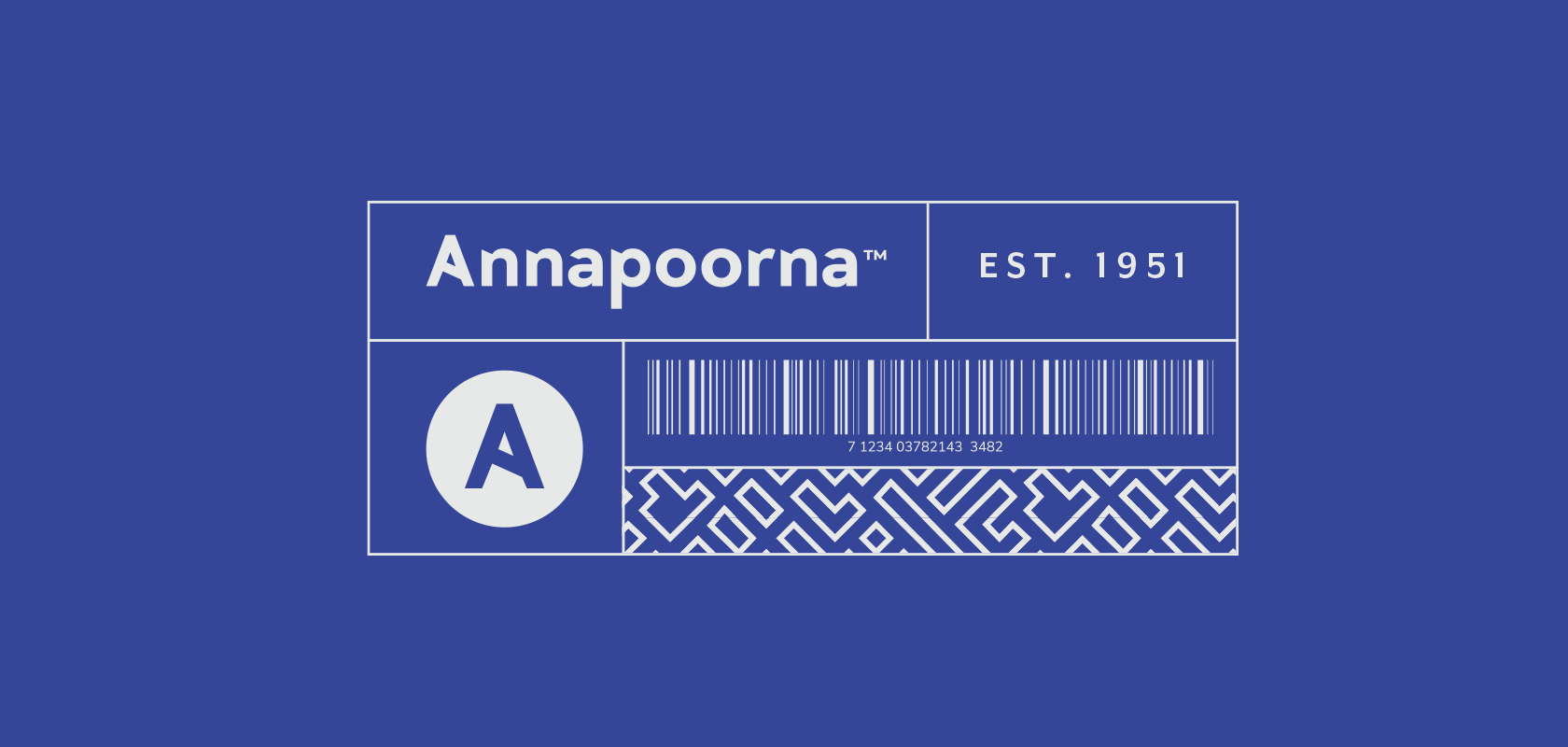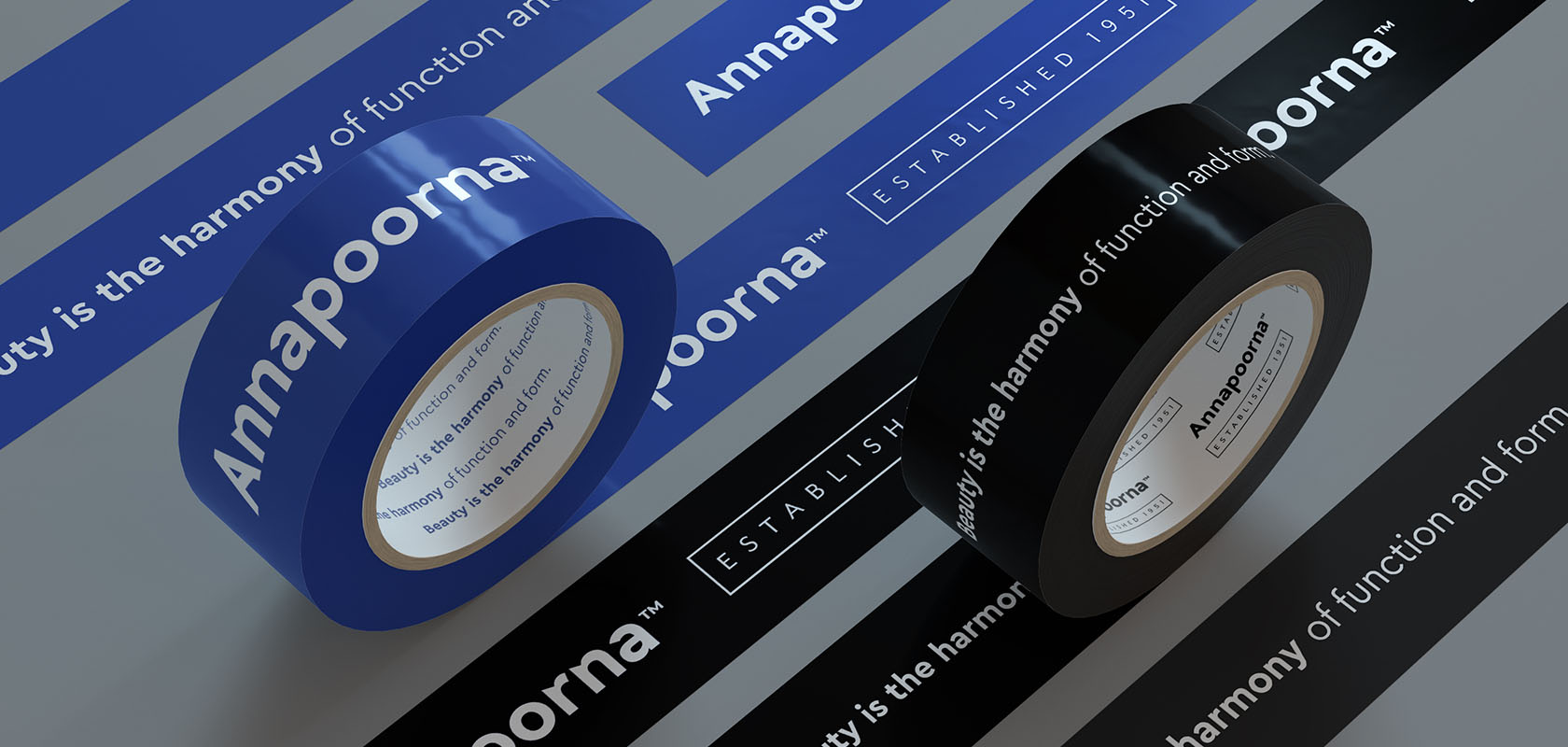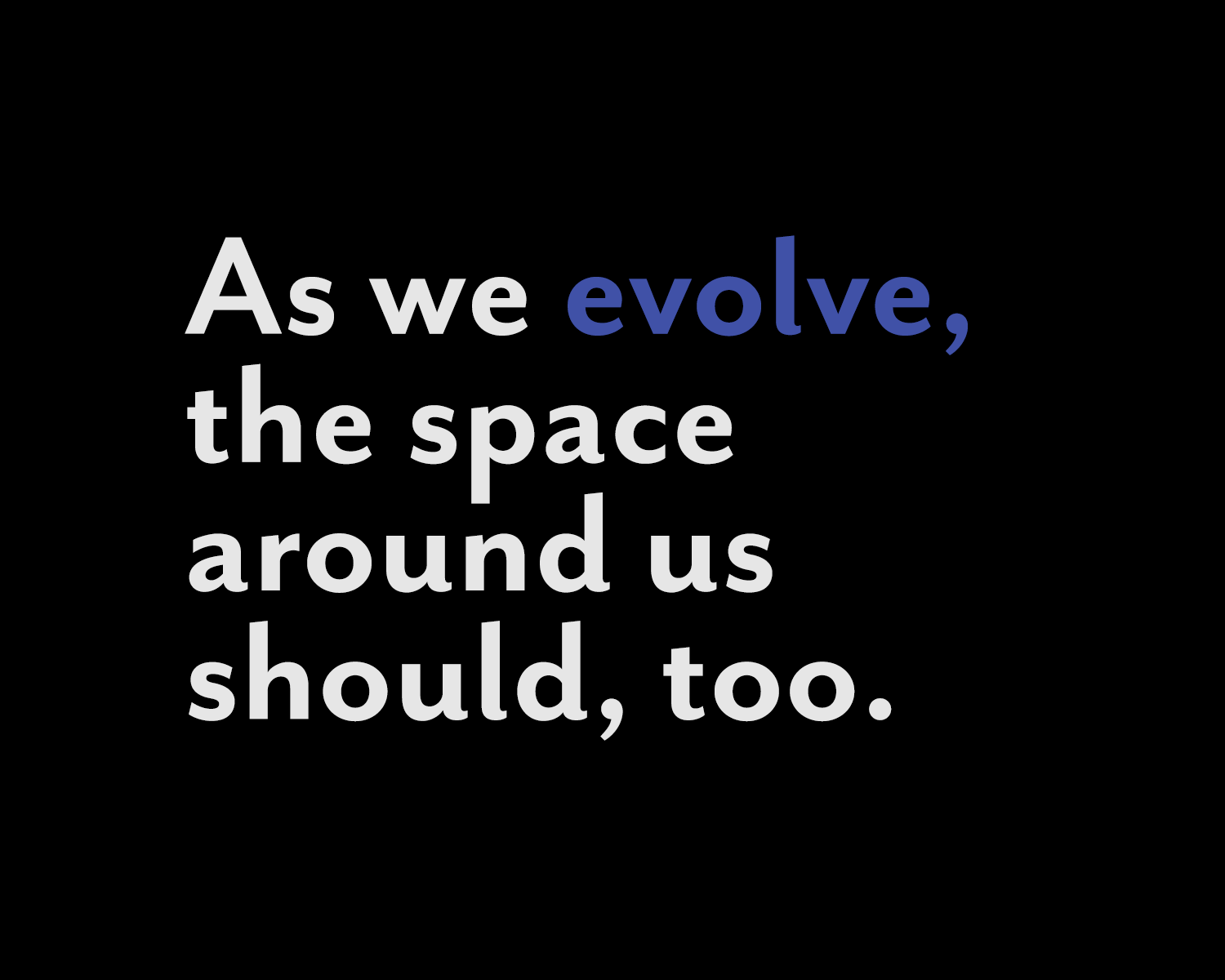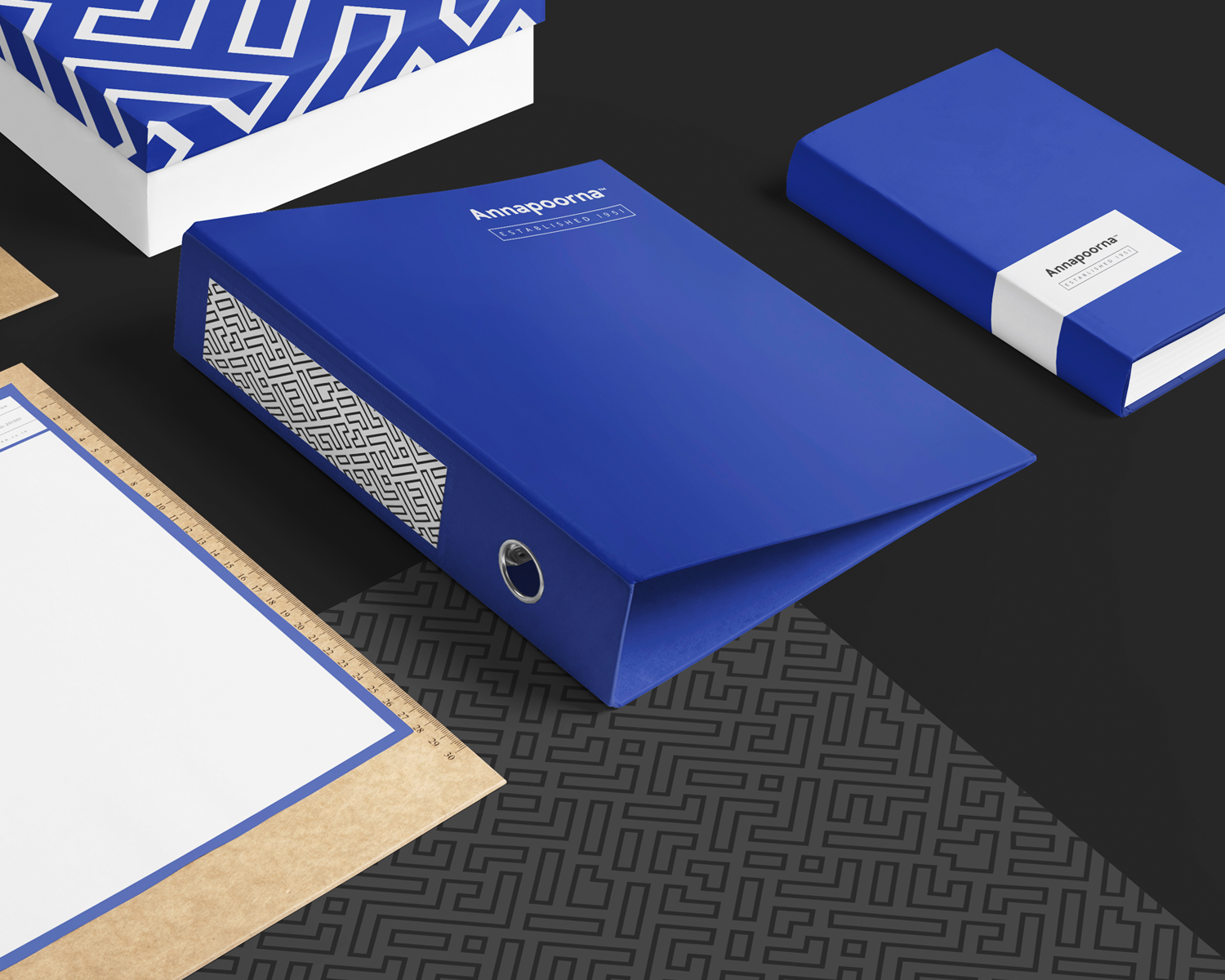 We carved out an identity that resonates with their belief, 'As we evolve, the space around us should too', and carries the legacy that the brand has established over the last 70 years while keeping it bold, simple and impactful.