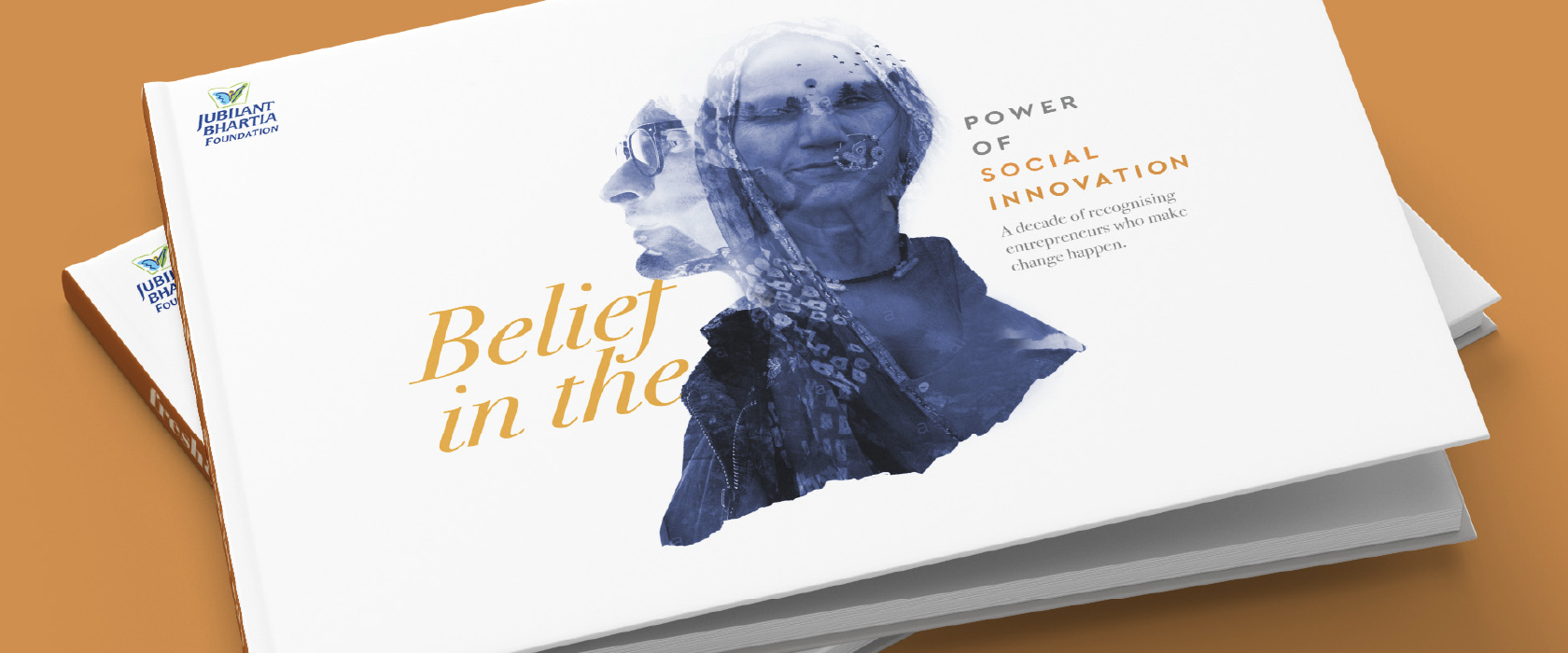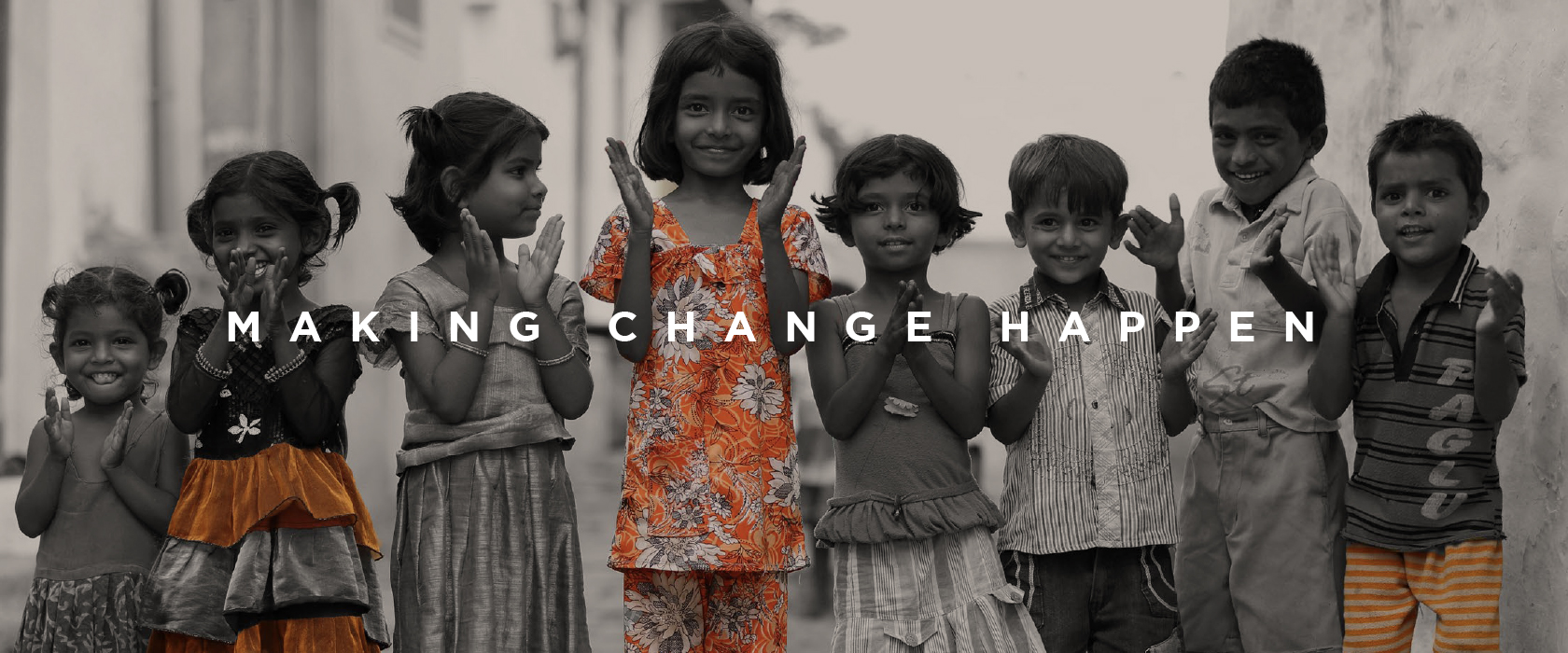 10 years of Schwab Foundation and Jubilant in India
About the project
Jubilant has a strong presence in sectors like Pharmaceuticals, Food Service (QSR), Consulting in Aerospace and Oilfield Services.
The Schwab Foundation, In partnership with the World Economic Forum, is a leading global platform that accelerates outstanding models of social entrepreneurship.
We commemorated 10 years of their partnership in the form of a 120 pager editorial design.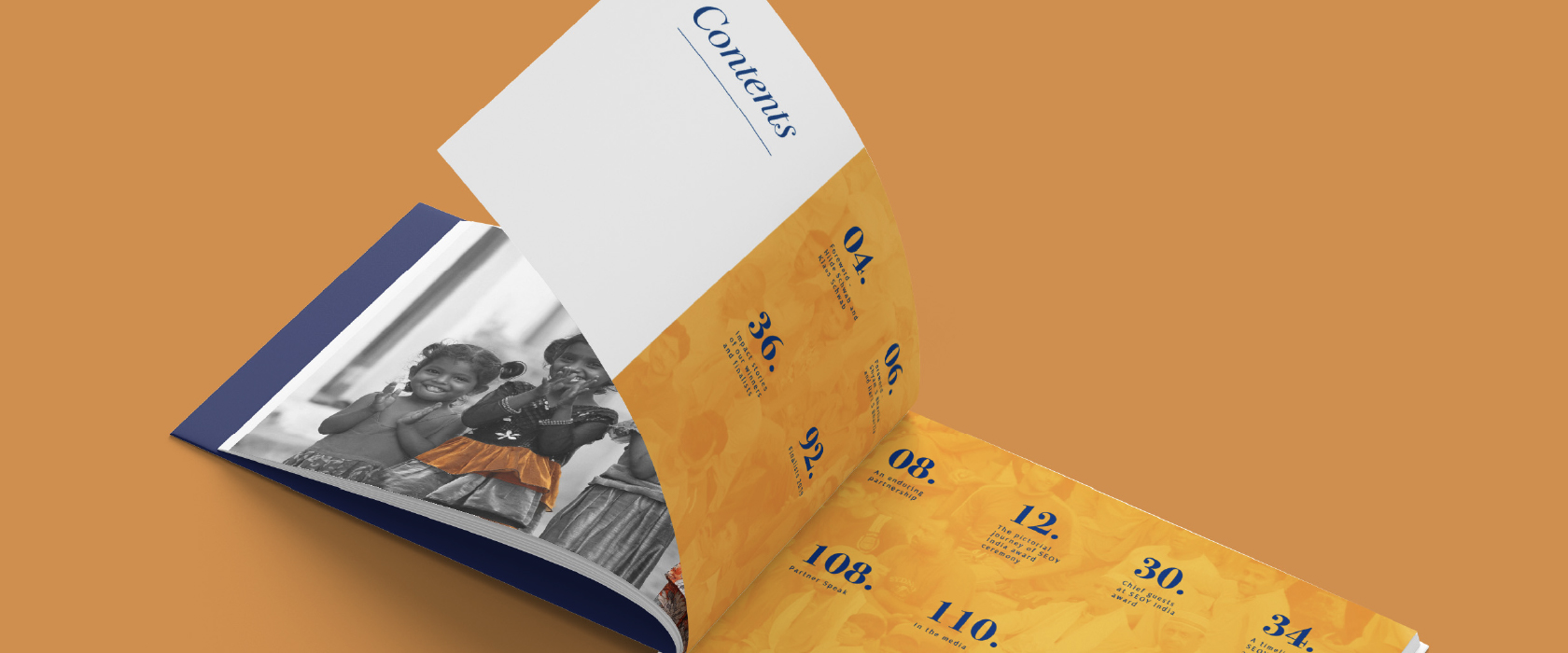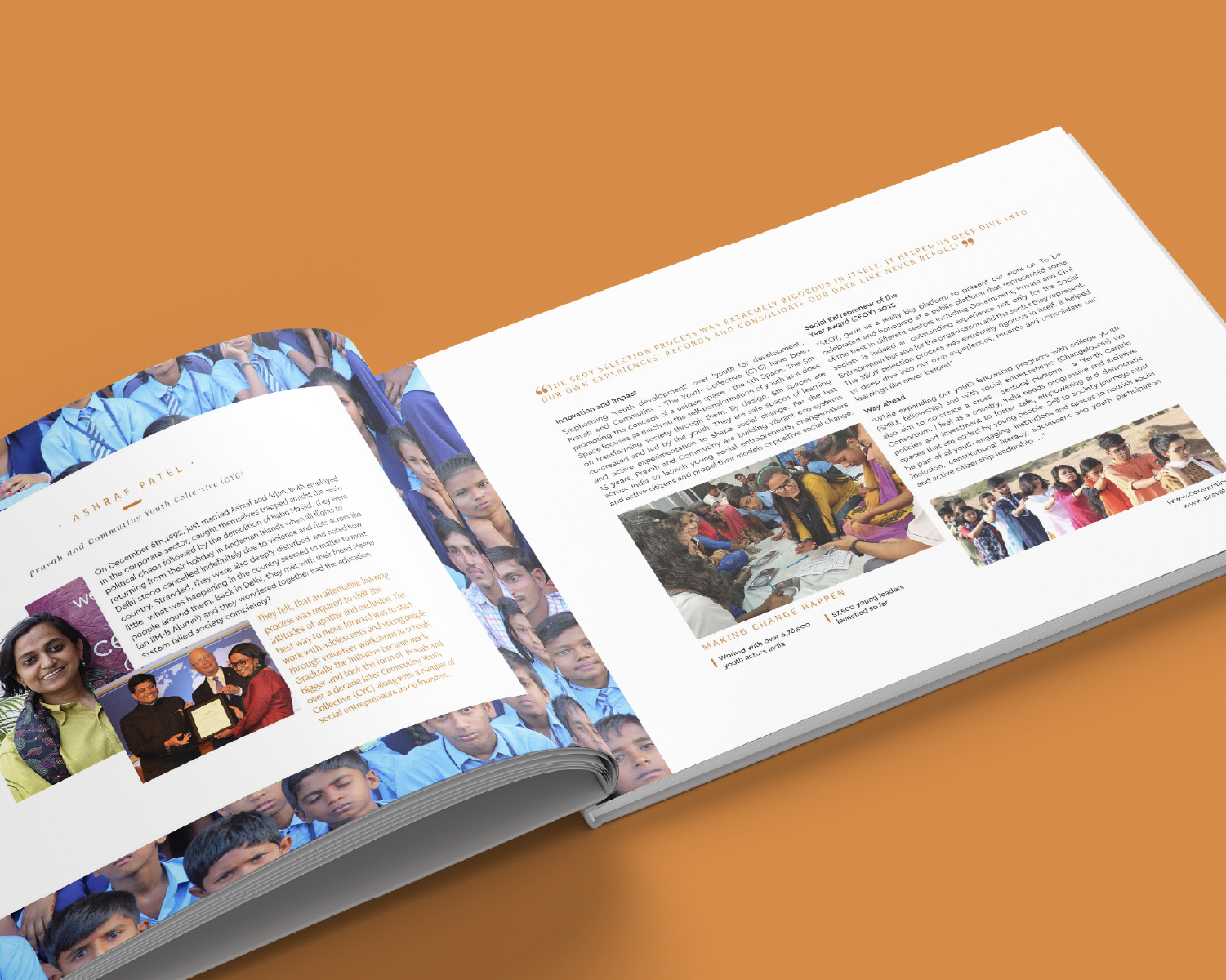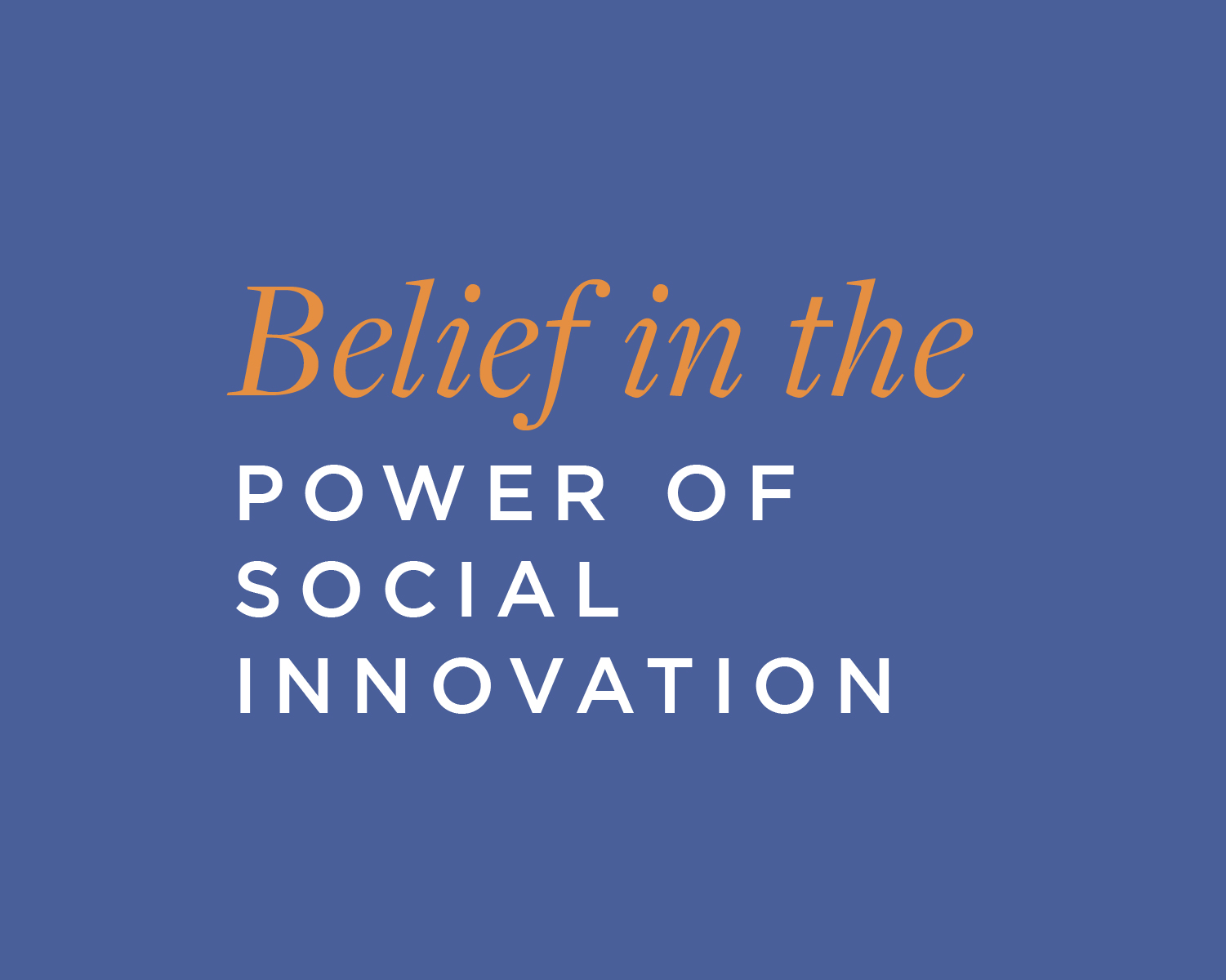 To create an impactful journey in the field of Social Entrepreneurship, we created a series of visuals, colours and text that not only inspires but also compiles the reader to flip through the pages and understand the journey of the two foundations together.