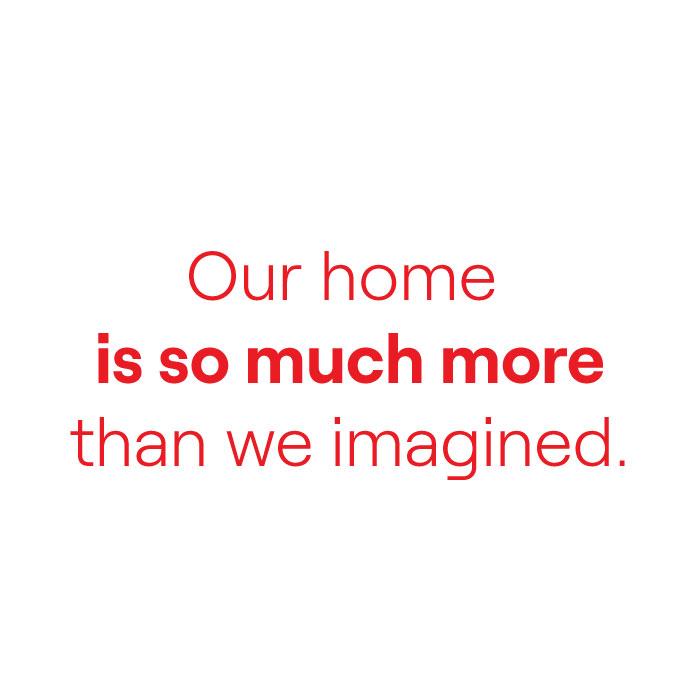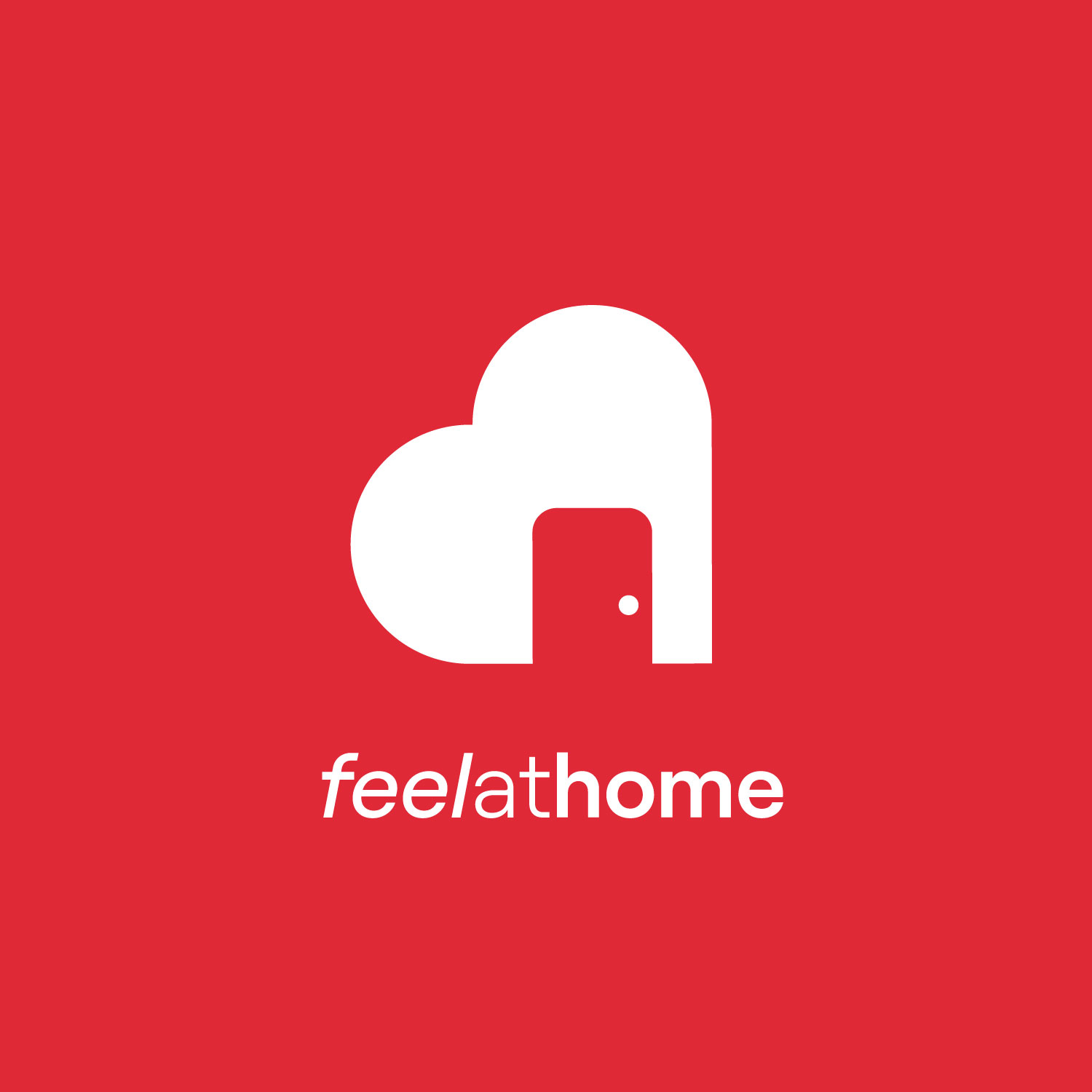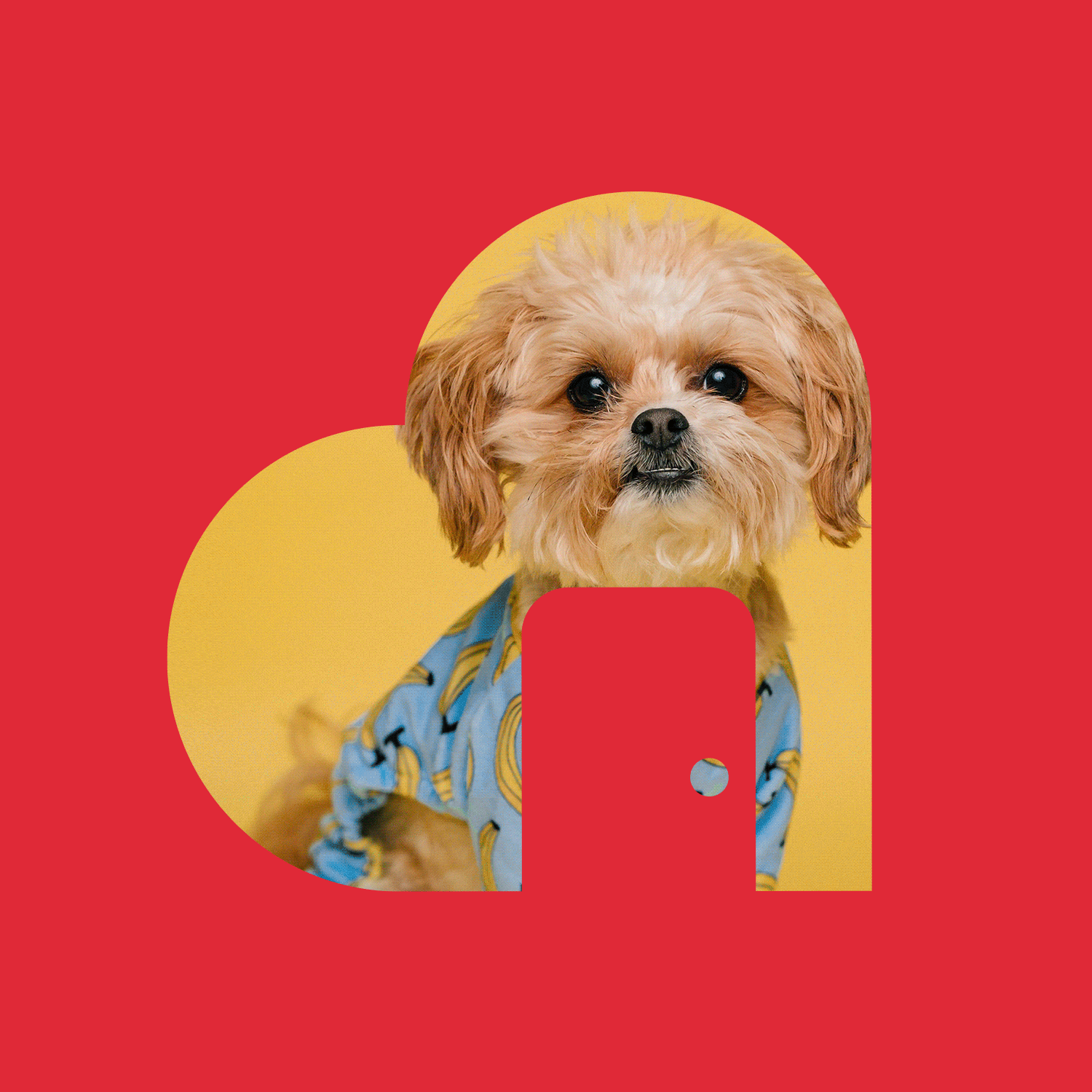 Covid Awareness Project:
Feel at Home
About the project
Like every creative creature, our team craves for open skies, big windows, travel, most importantly, freedom. We're indoors now and at first it was super hard, we felt boxed.
As things got terrifying, we recognised how safe we are in our homes, in the comfort of our pillows, in the company of our loved ones.
We don't agree with the narrative of 'Stuck At Home'.
So for our warriors fighting for us on the frontlines of this pandemic, It's important for us to stay indoors.
The Home Project is a humble attempt by
The Right Brained Humans to bring all of us together in these times of crisis and taking a notice of how wonderful being at home can be.
To help people realise the importance of being home, we asked them what makes them feel at home, truly.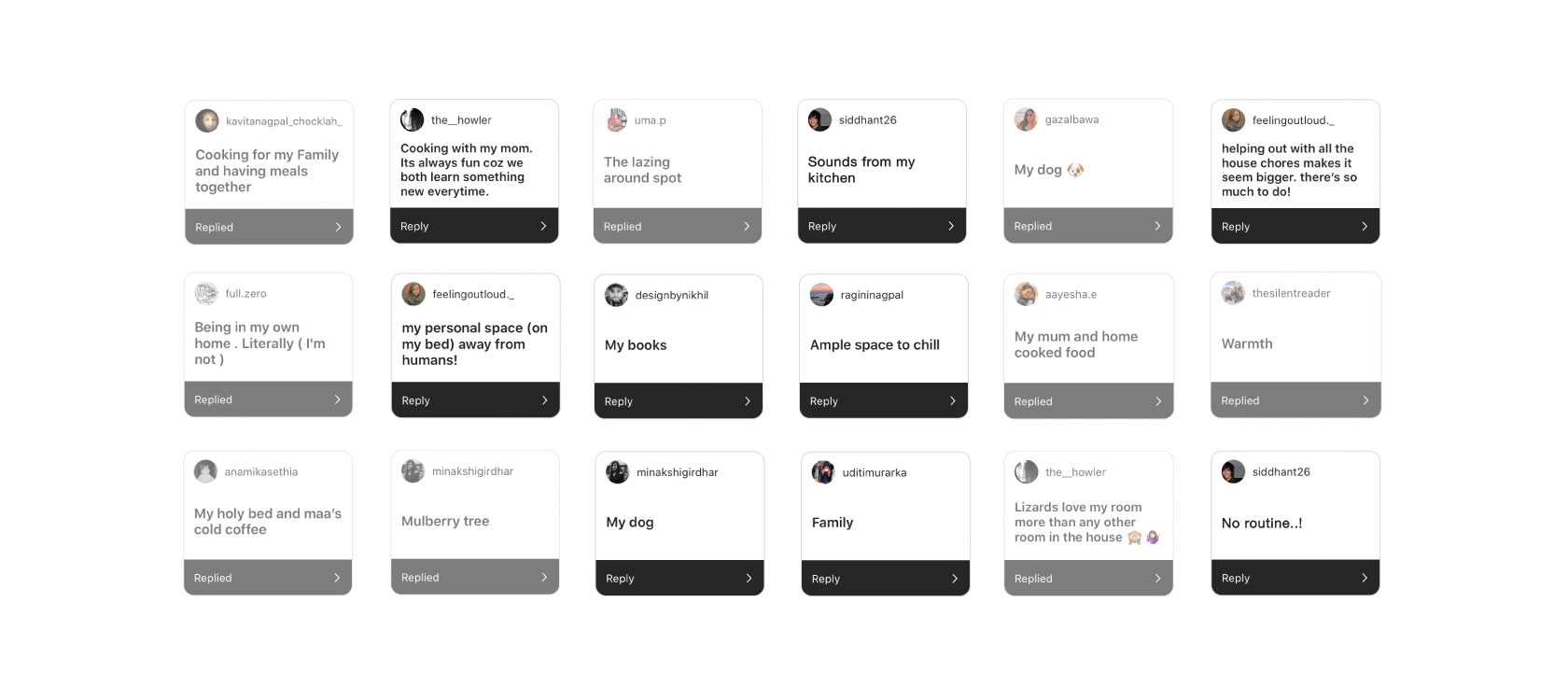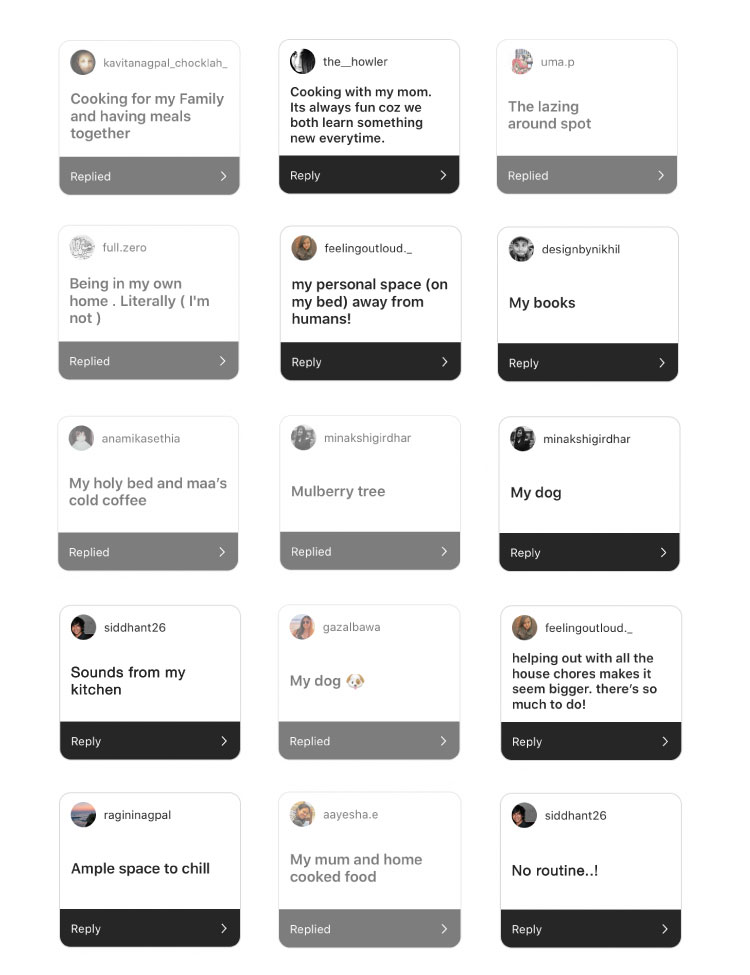 From watering the plants to binge sleeping to family or just doing things at our own pace! These heart-warming responses led us to create a series of visuals to describe those emotions.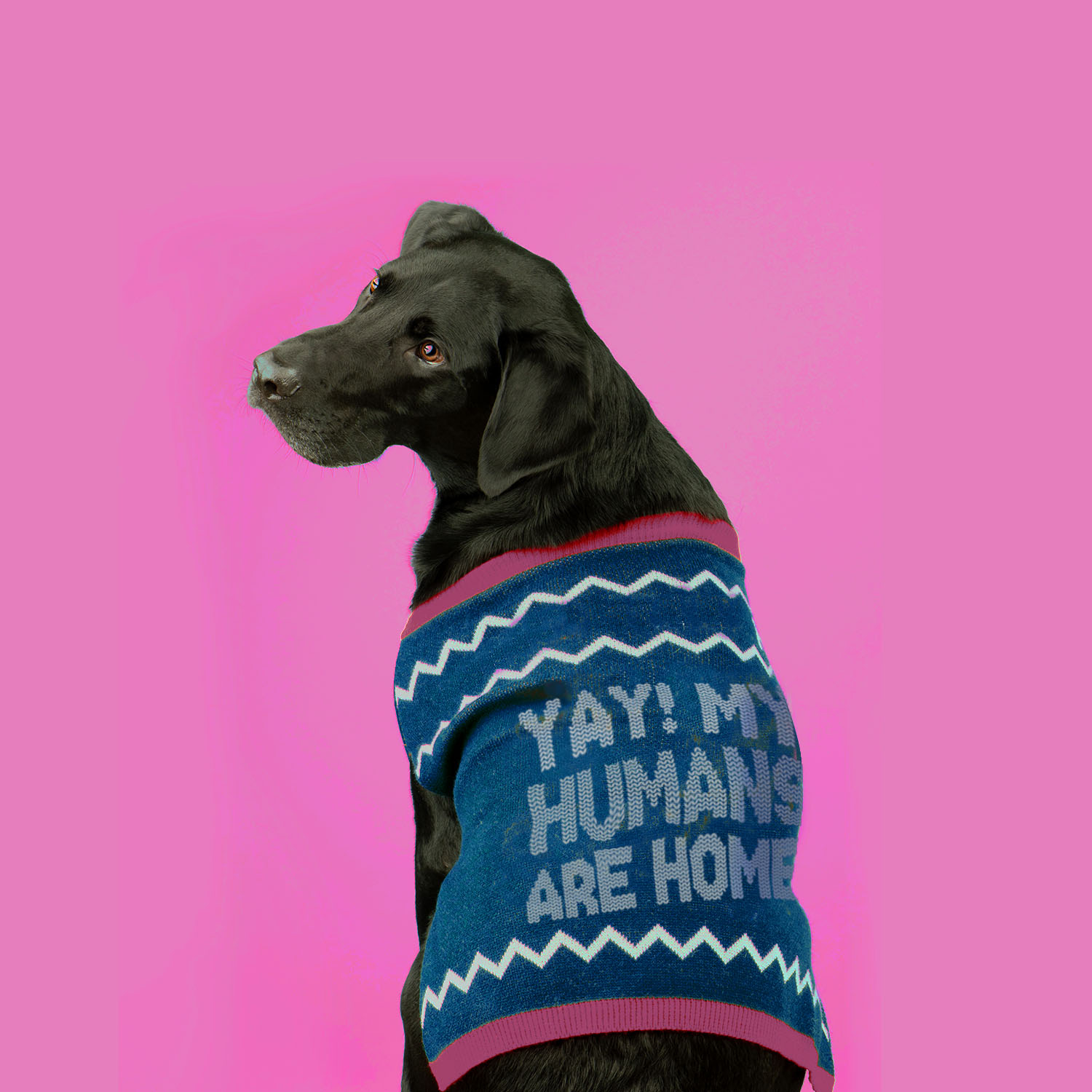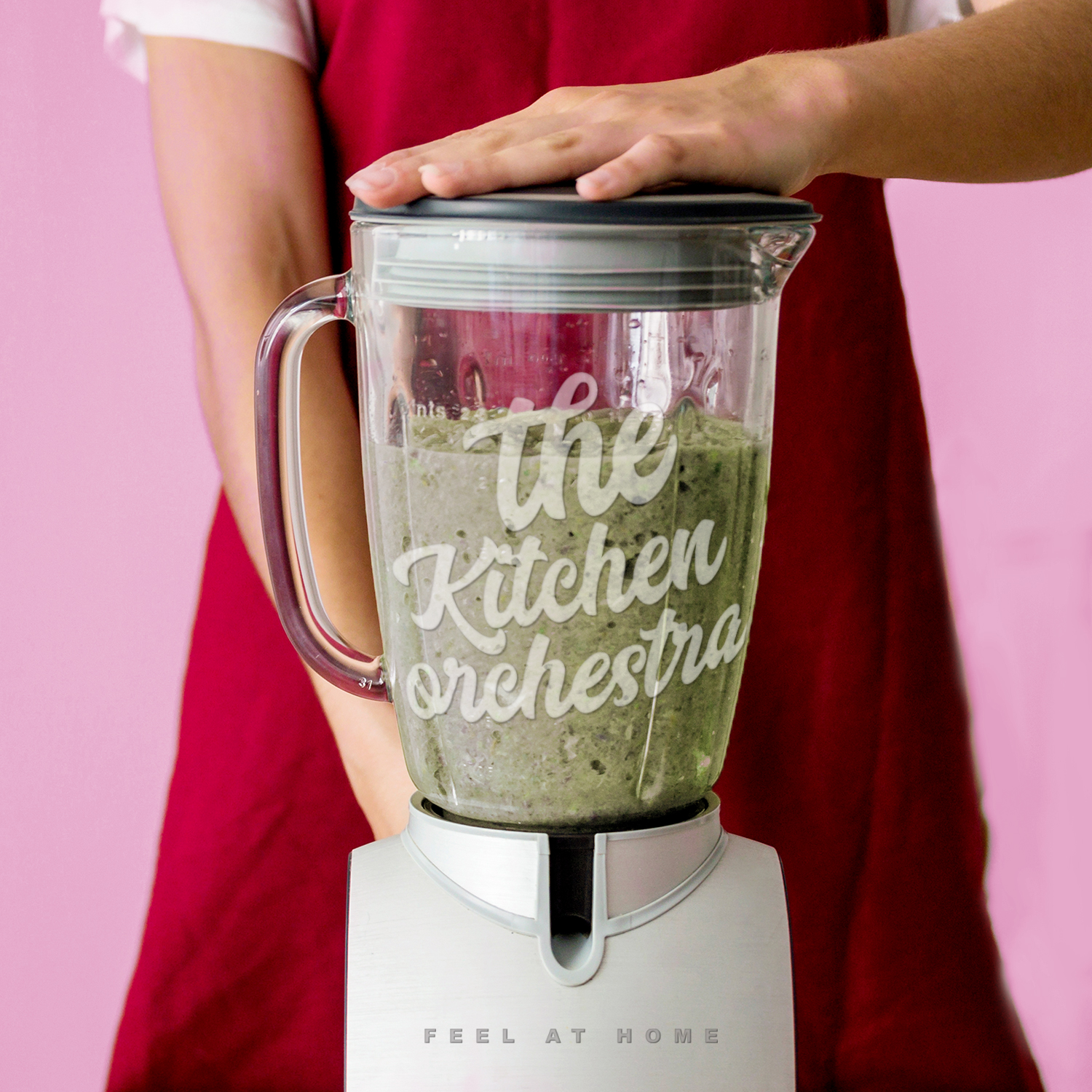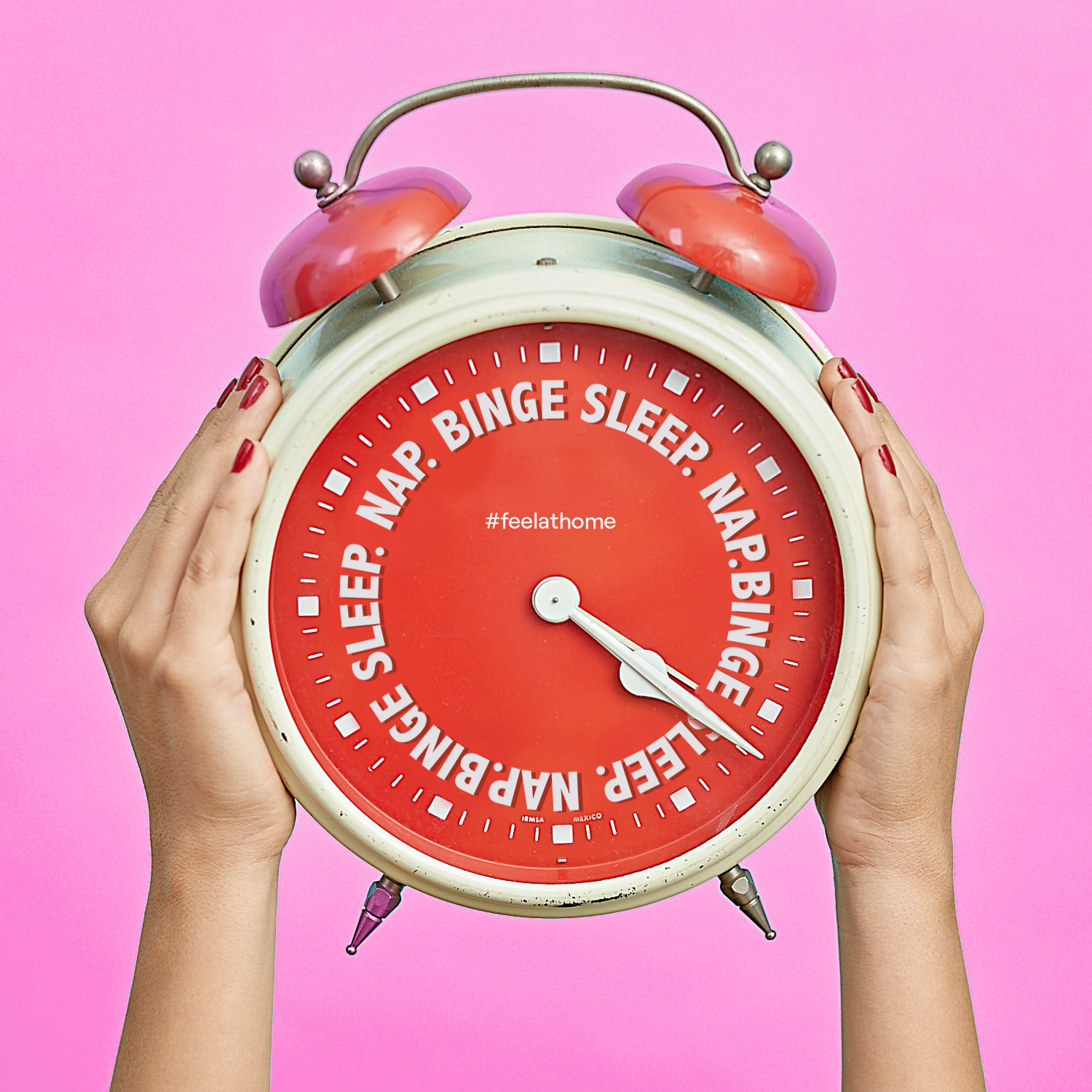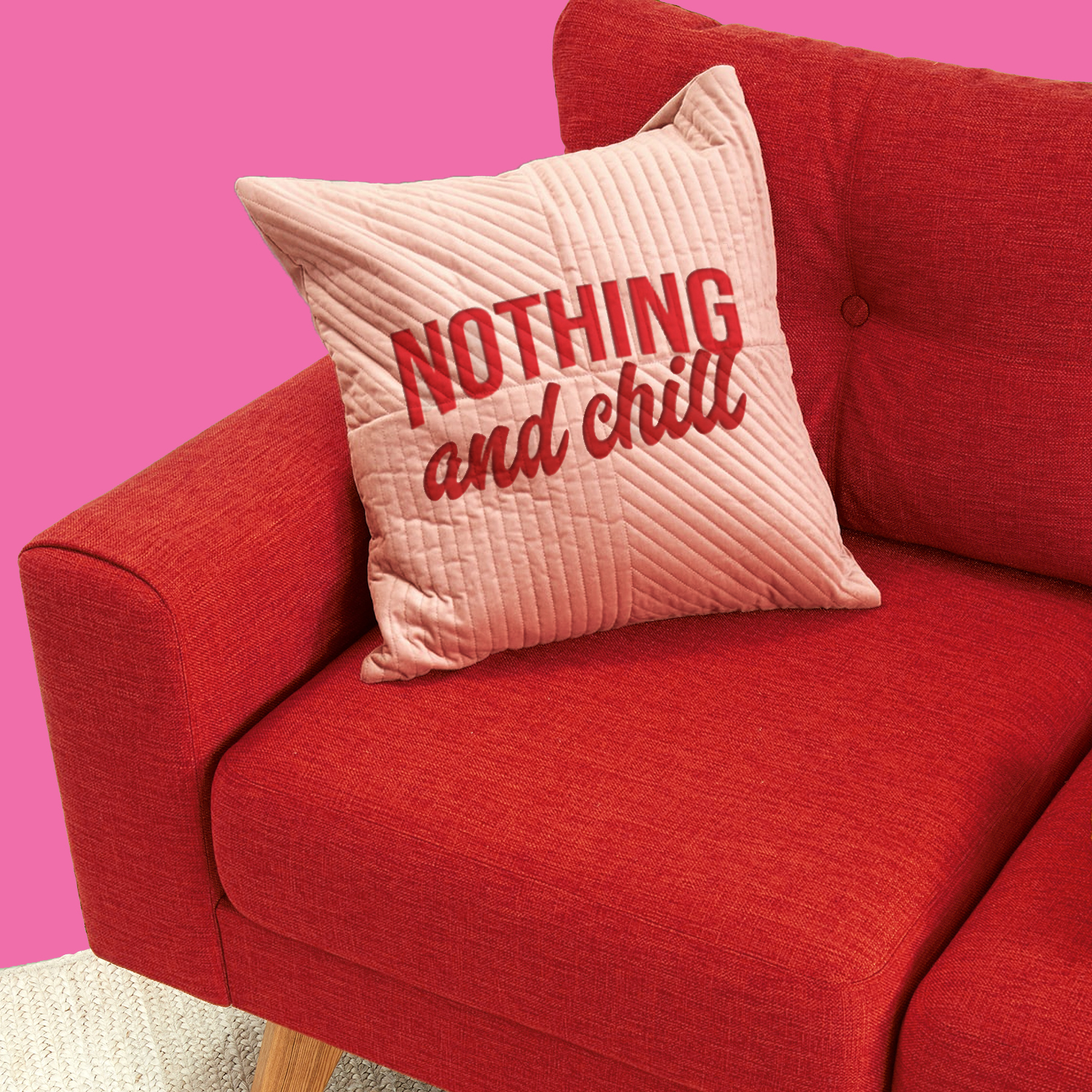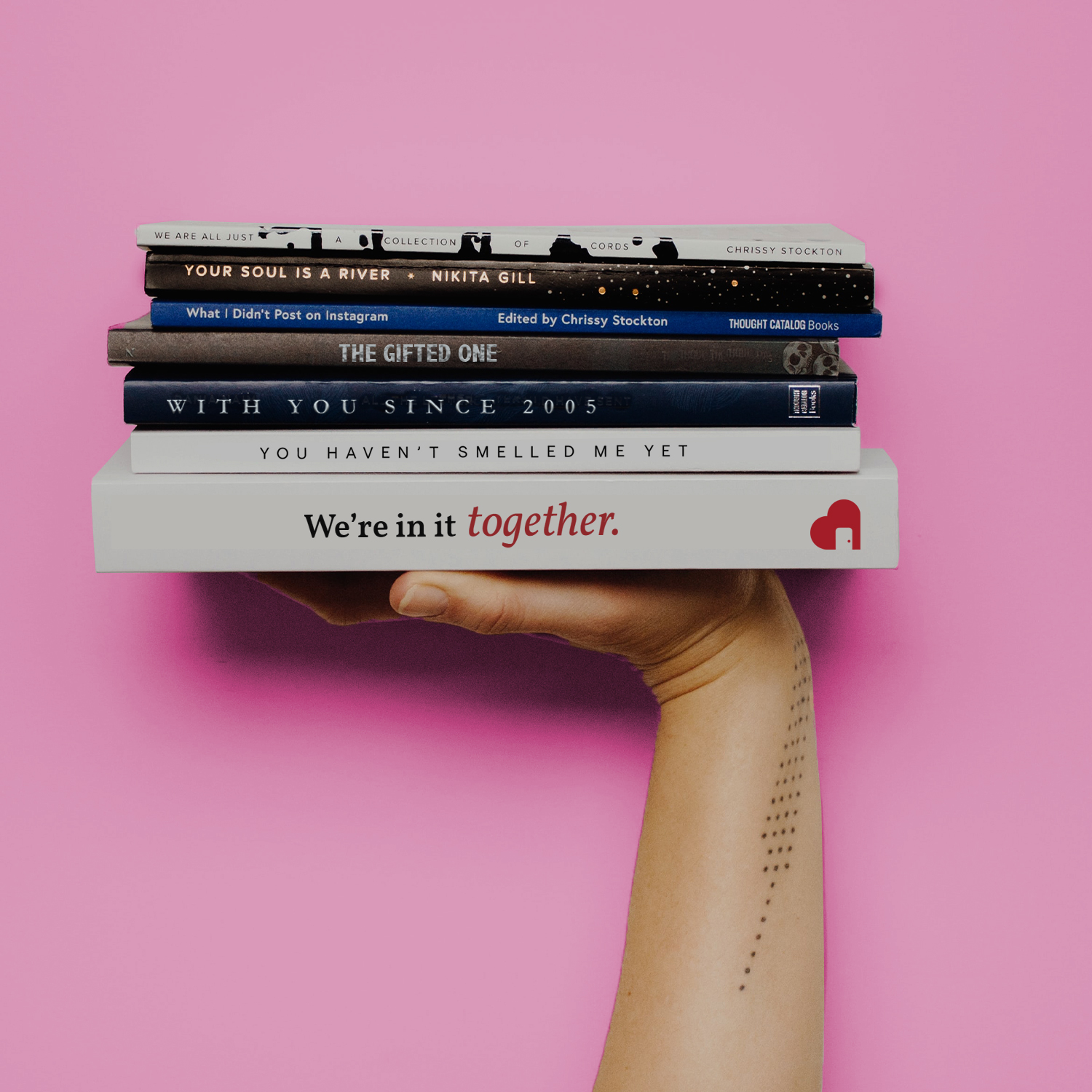 To stay connected in these crazy times through what we do, we created e-cards for people to send it to their loved ones. These were posted on social media from where people could take screenshots to use them.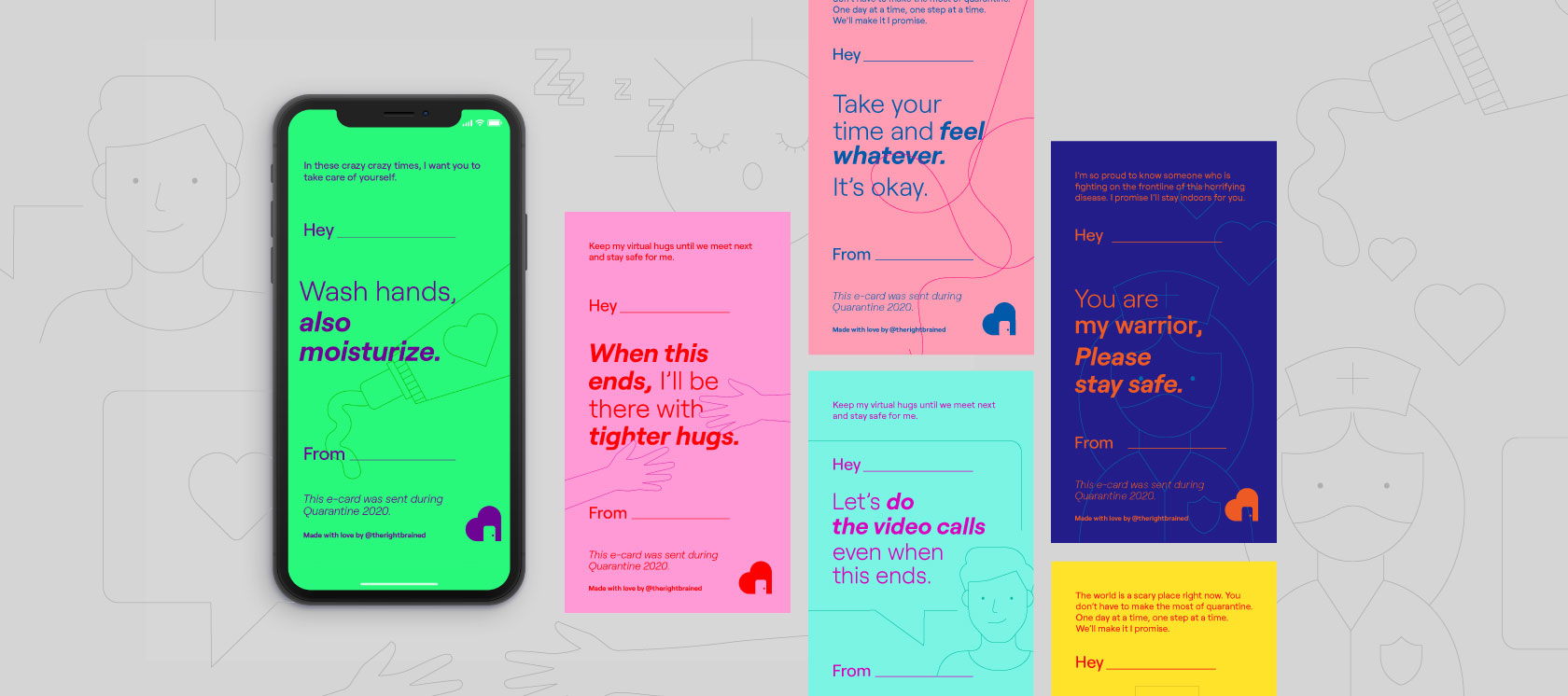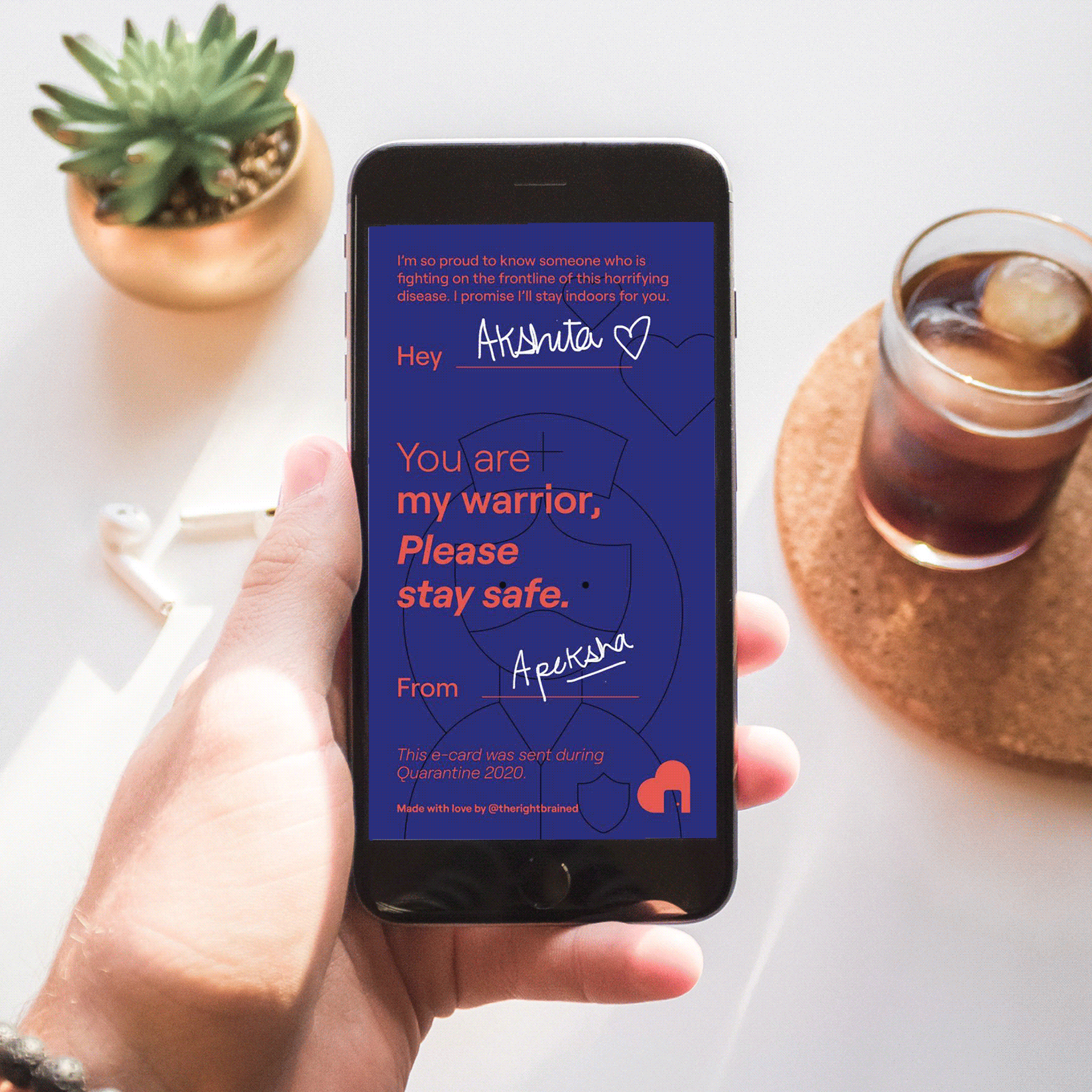 The cards were used by a wide audience and can be accessed from here.
With all the DIY Recipes making a round during quarantine, we came up with one to make 'A Nice Cozy Day'. We bet it's the most useful one!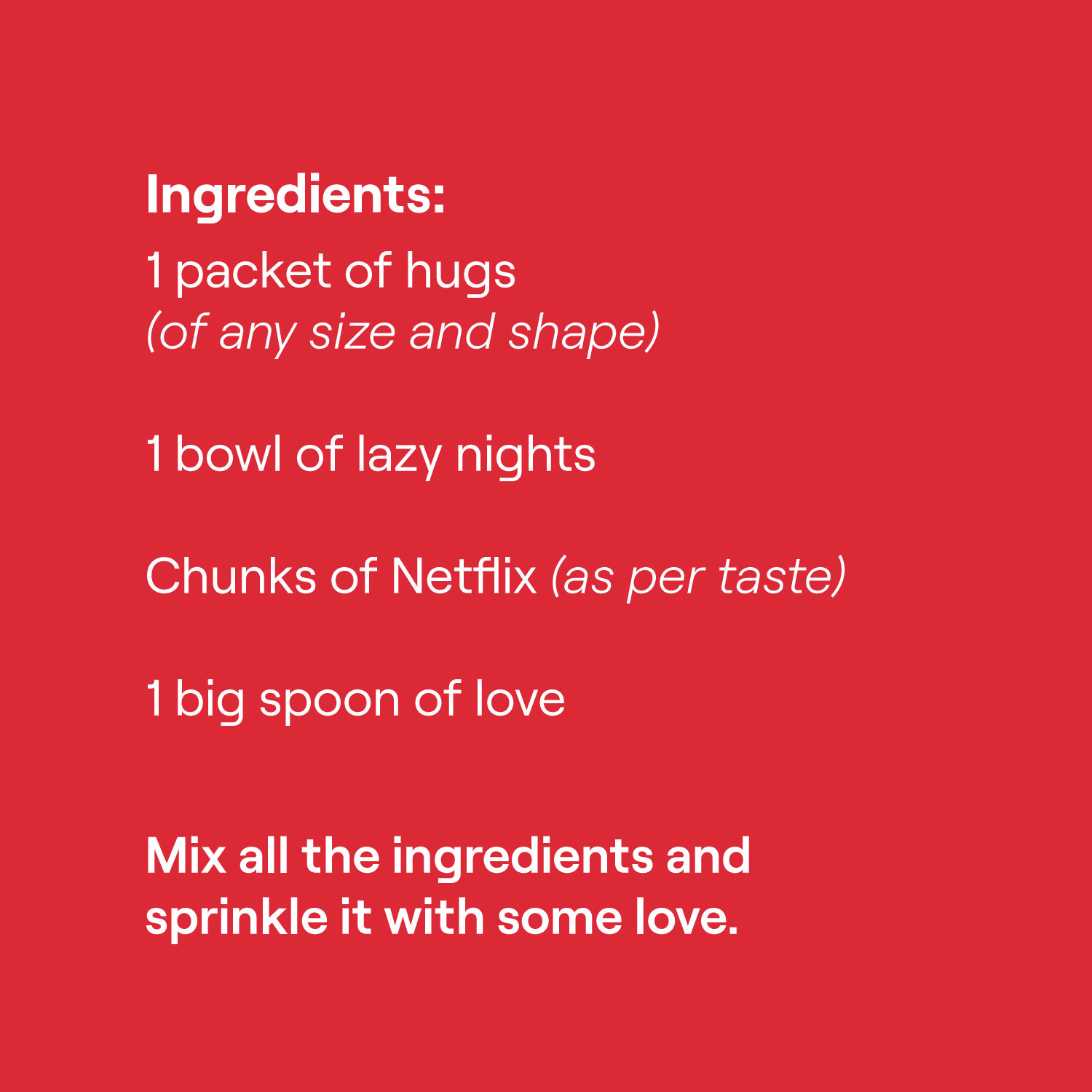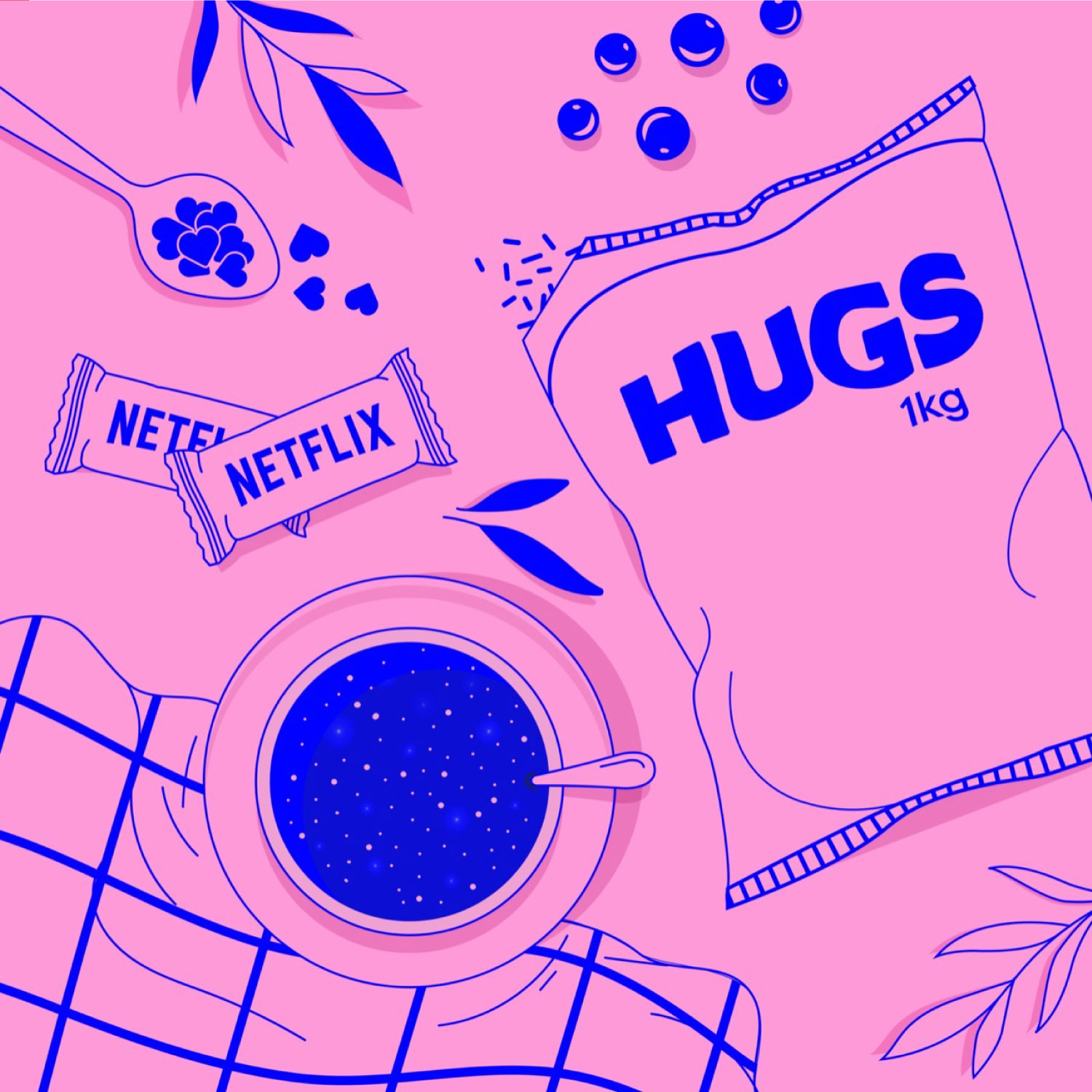 We created WhatsApp stickers to give people their own set of takeaways, for all the quarantine birthdays, the banana breads and more. The stickers can be downloaded from the sticker.ly app.