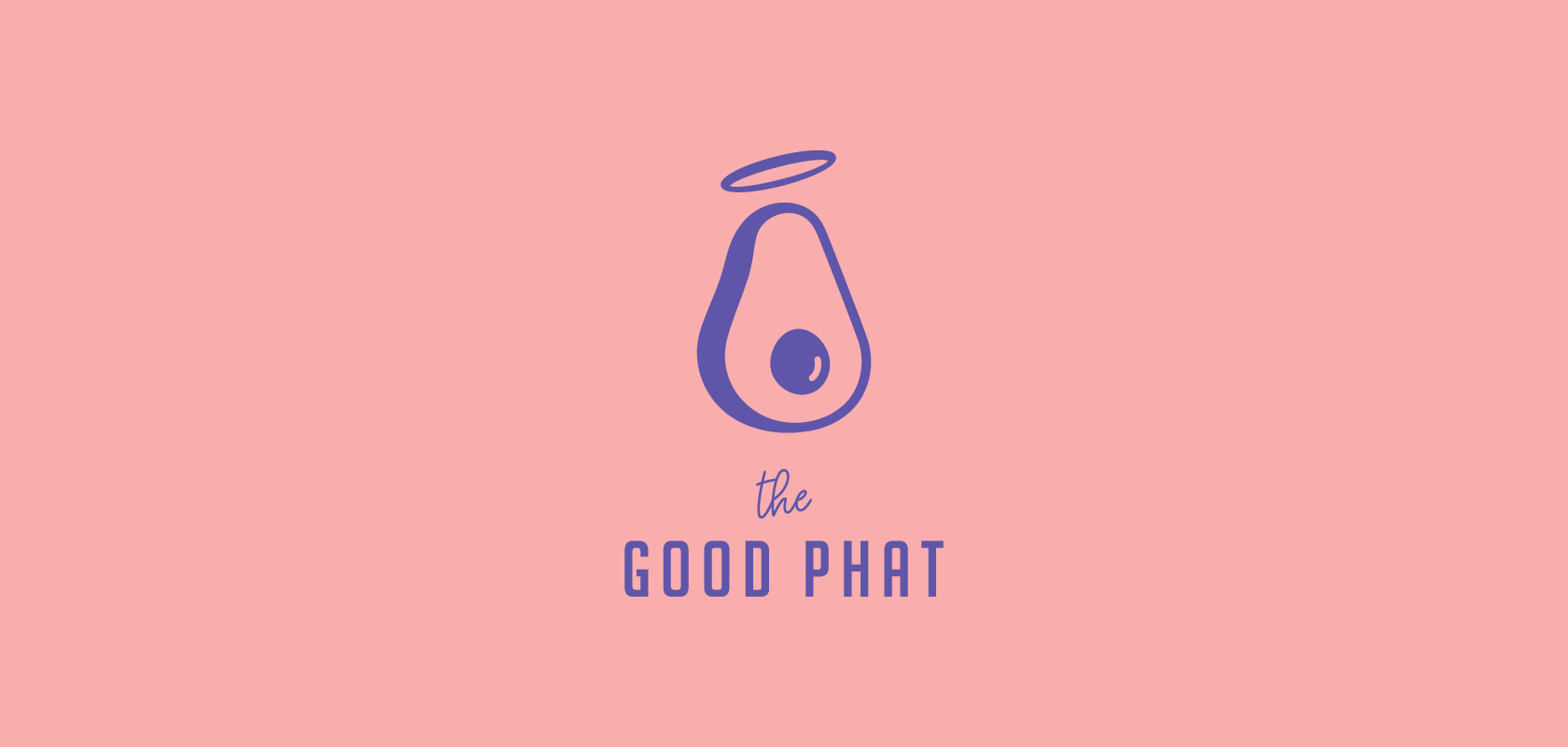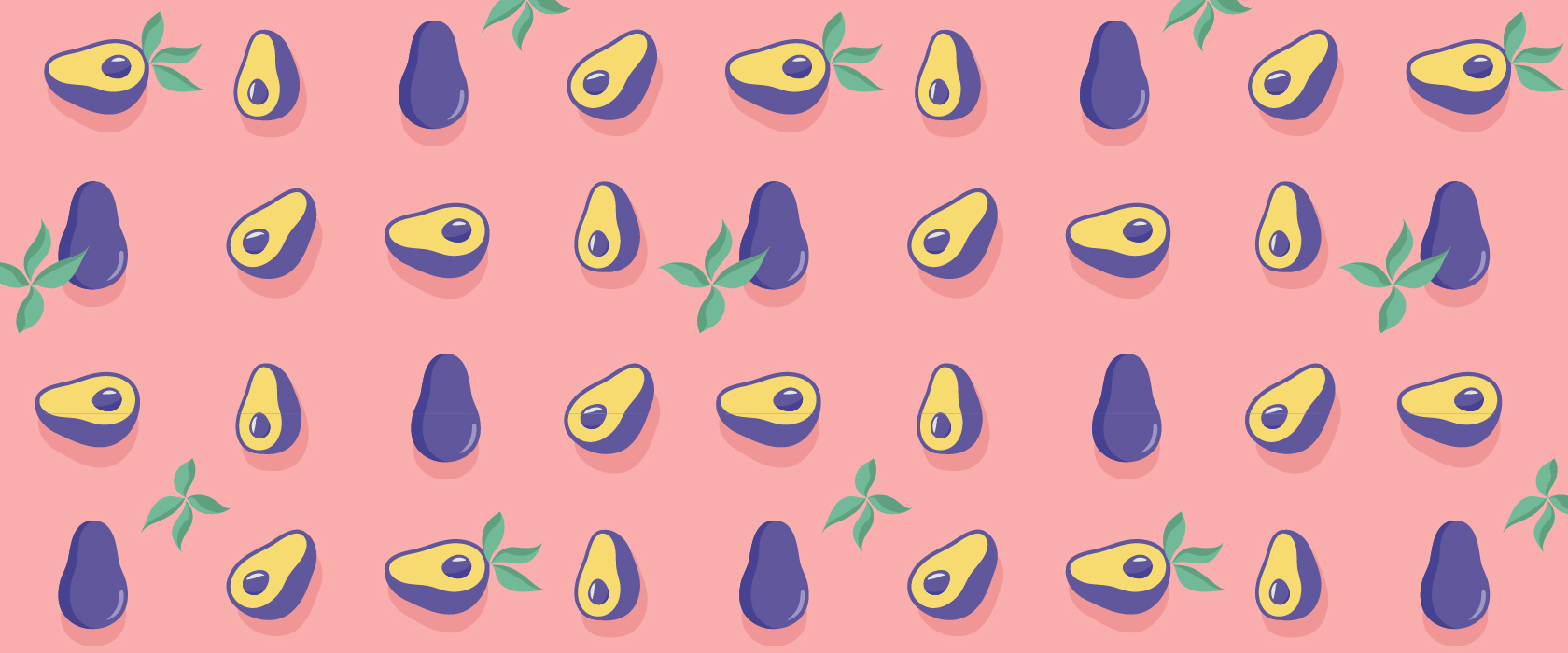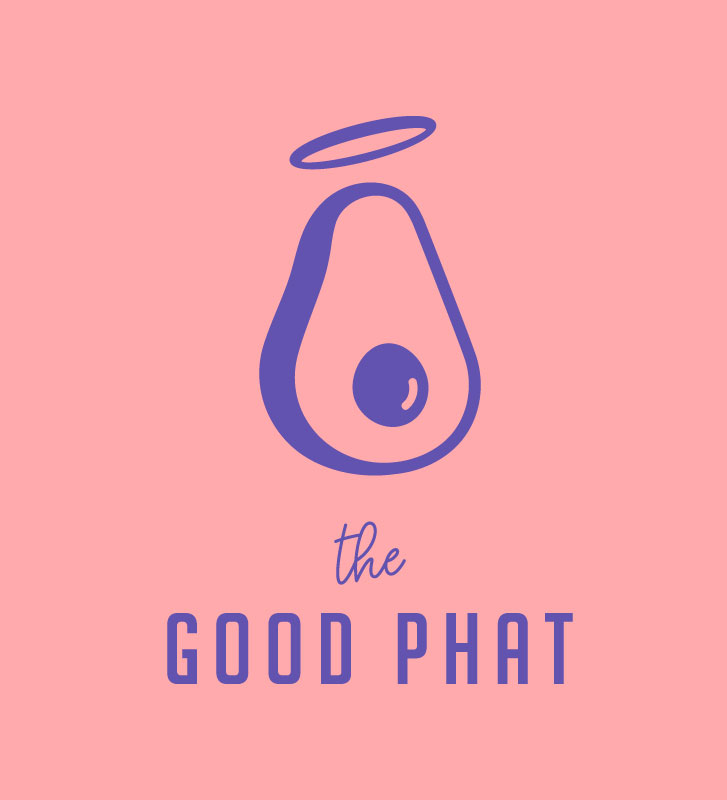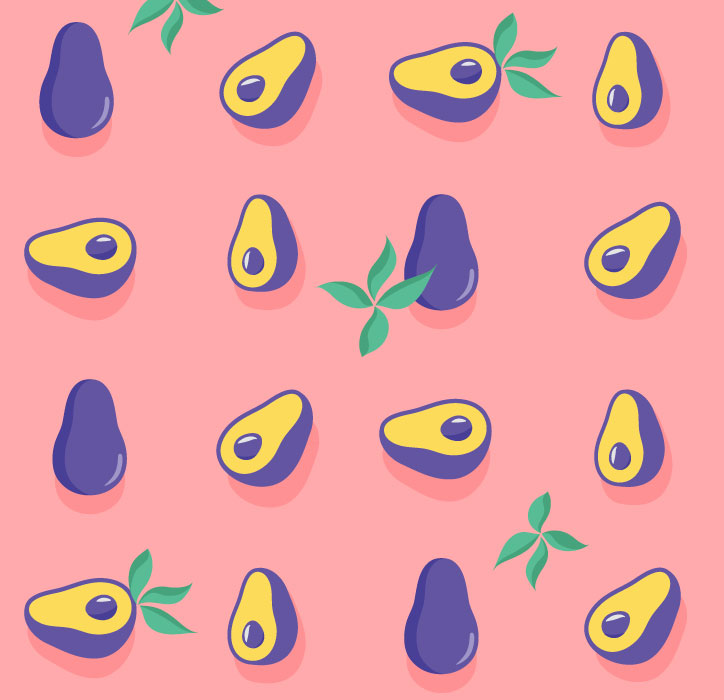 Brand Design for
The Good Phat
About the project
The Good Phat, a cloud kitchen powered by Avocados determined to lend a brand new vibe to clean eating.  Currently delivering good fats in Delhi-NCR.
It is Pretty, Healthy and Tasty!
We were asked to create a brand language that screams cool while staying youthful, bordering on tongue-in-cheek. A disruptive identity with just the right amount of crazy.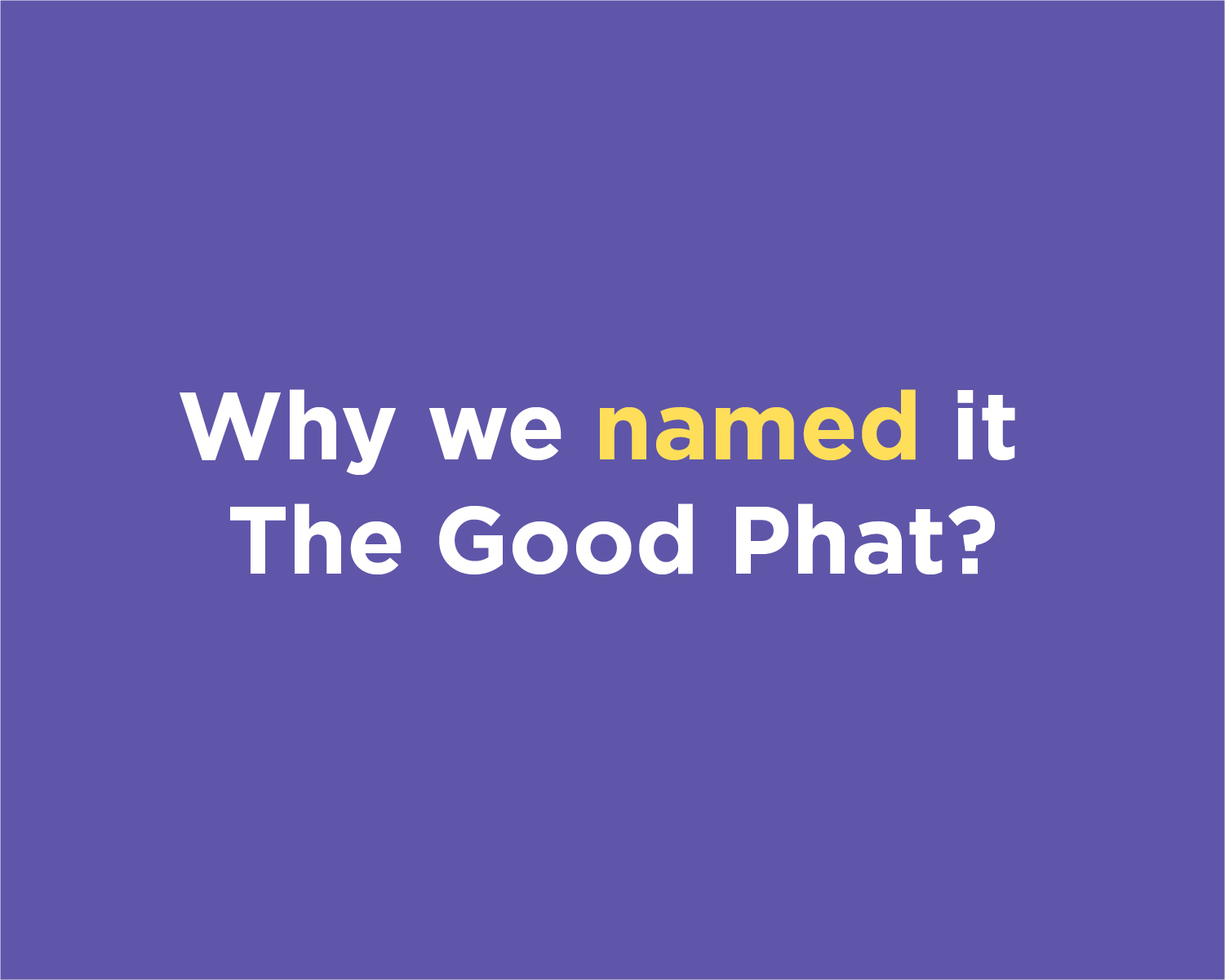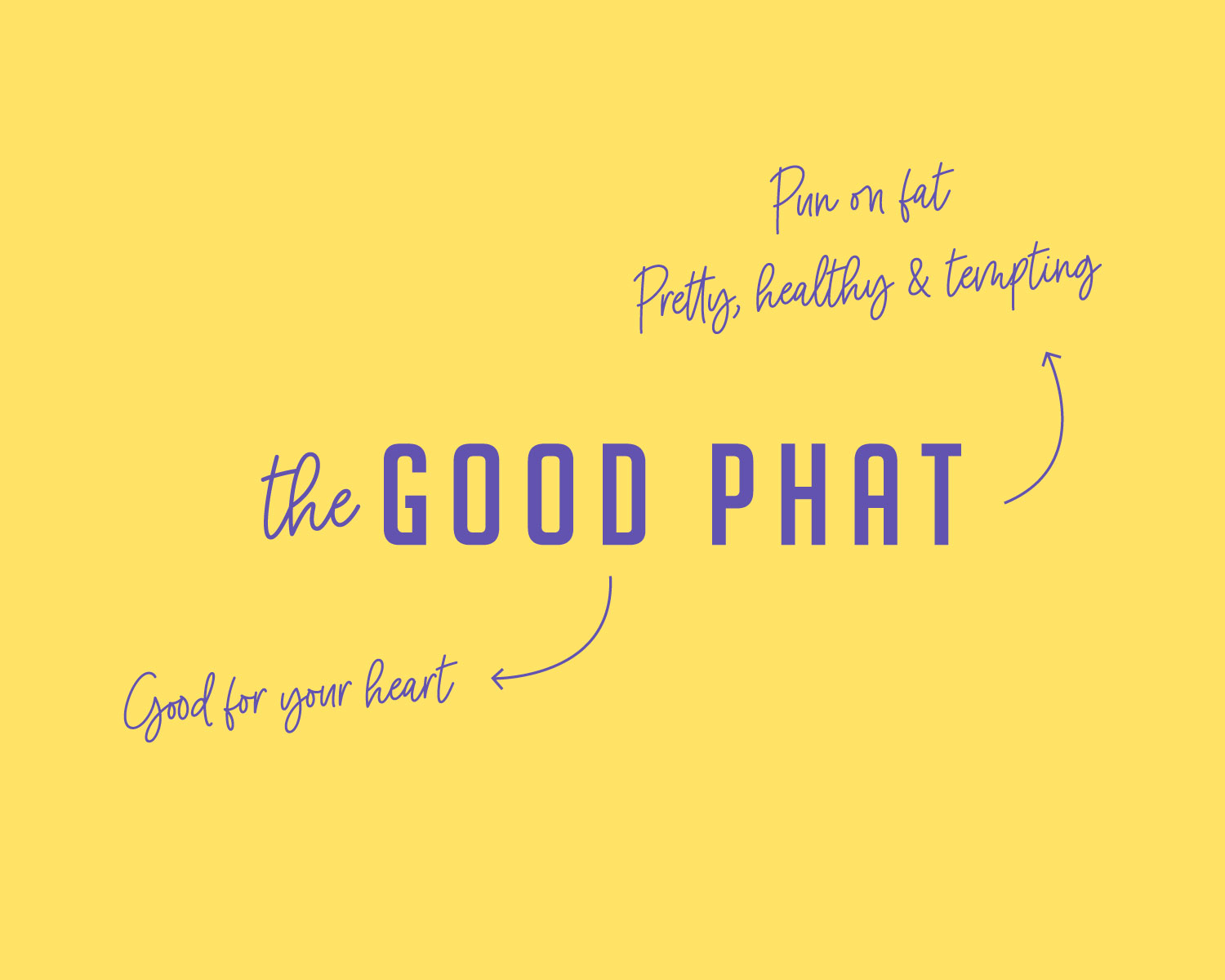 While creating the brand identity, we decided to plaster it with all things Avocado! Fun, tropical, beachy, vibrant and bright colours that exuded the feel good vibe that the food encapsulated. A look and feel inspired by the goodness and look of Avos; Pretty, Healthy And Tasty.