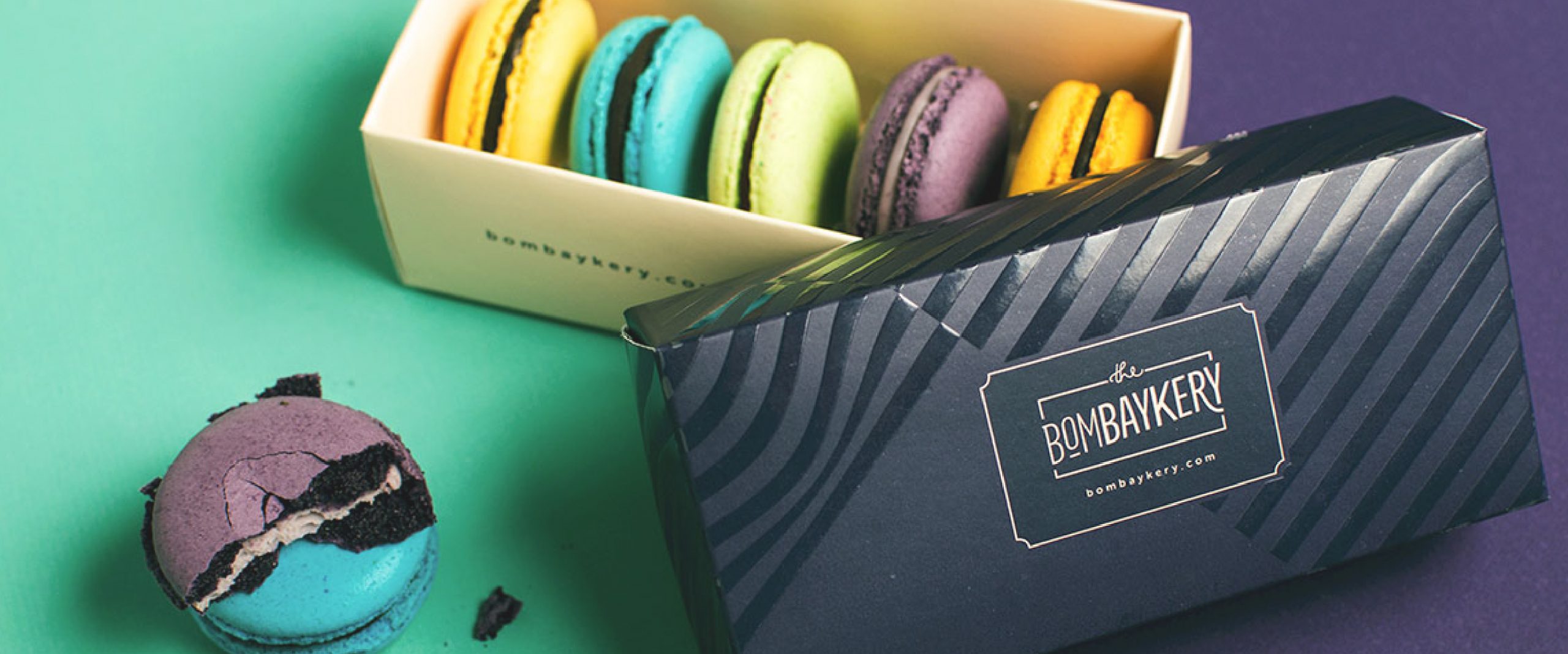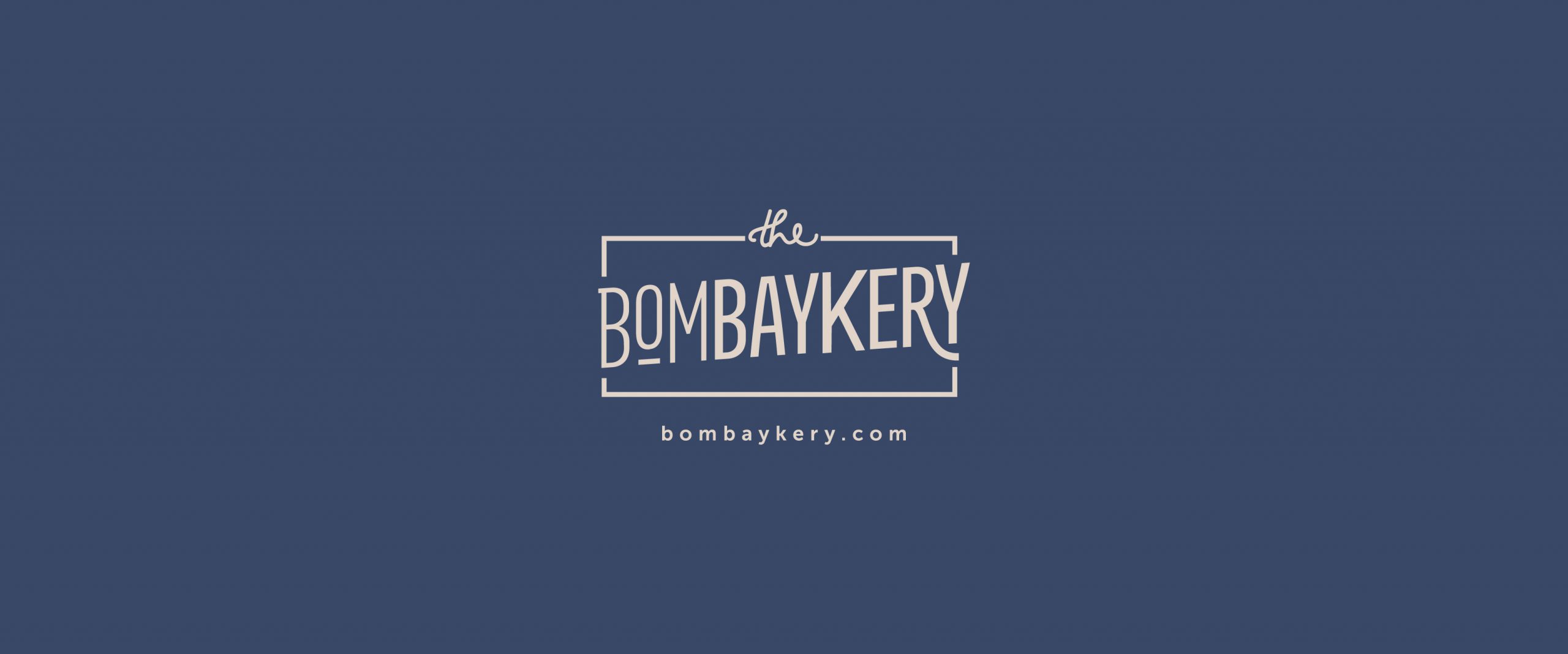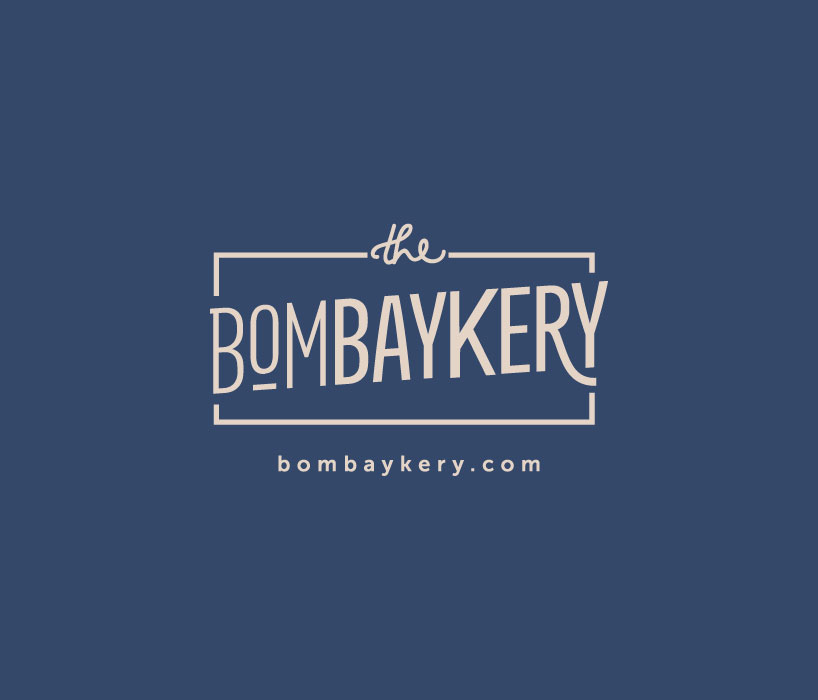 Brand and
Packaging Design for
Bombaykery
About the project
Just as the city of Bombay represents a mixed-pot of culture, the Bombaykery offers a confluence of French baked goods and regional flavours, through our wide range of sweet and savoury delectables. From macarons, artisanal chocolate bars and decadent cakes/pastries to chunky cookies, gourmet fudges and bespoke gift jars , our creations capture the imagination and excite the senses. Unconventional flavours such as Madras filter kaapi, kala khatta and mucchad paan aim to add that touch of familiarity, appeasing both ones taste buds and emotional connection.
Bombaykery is to Desserts what Willy Wonka is to chocolates!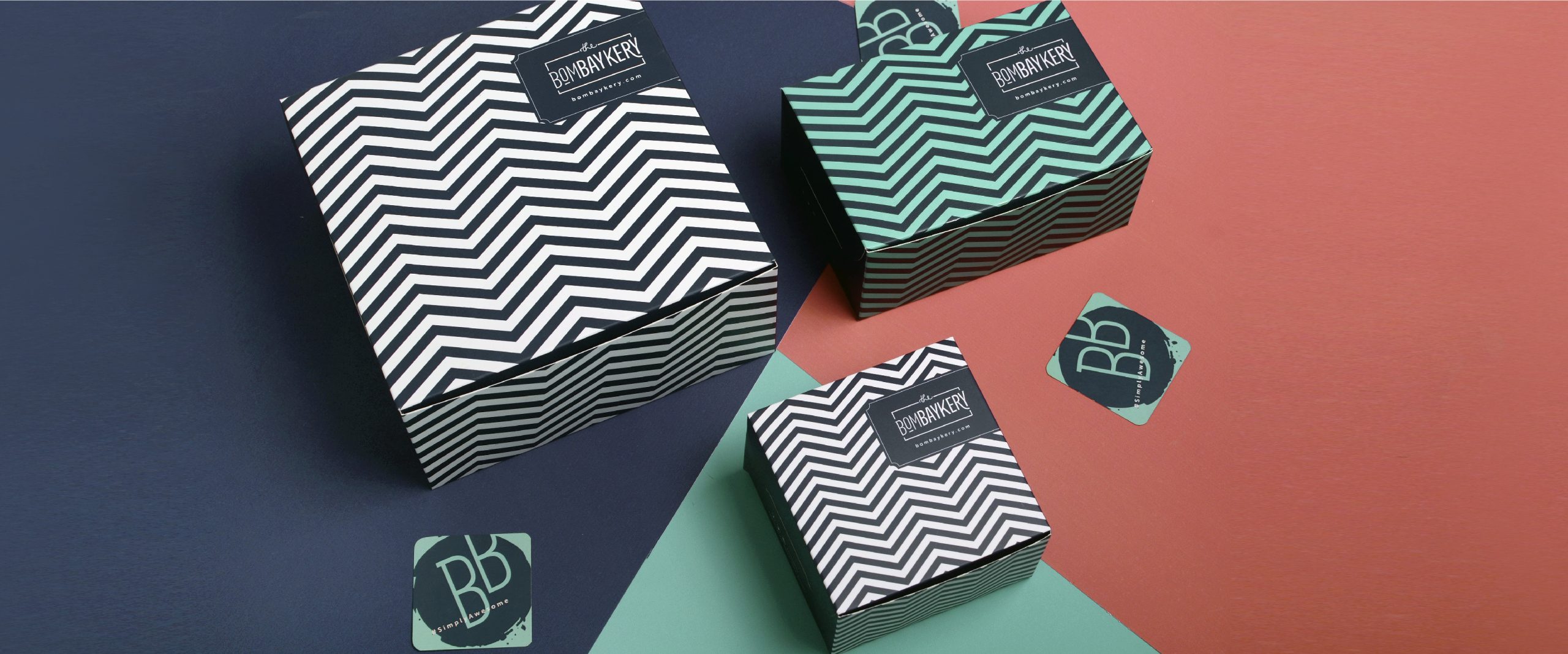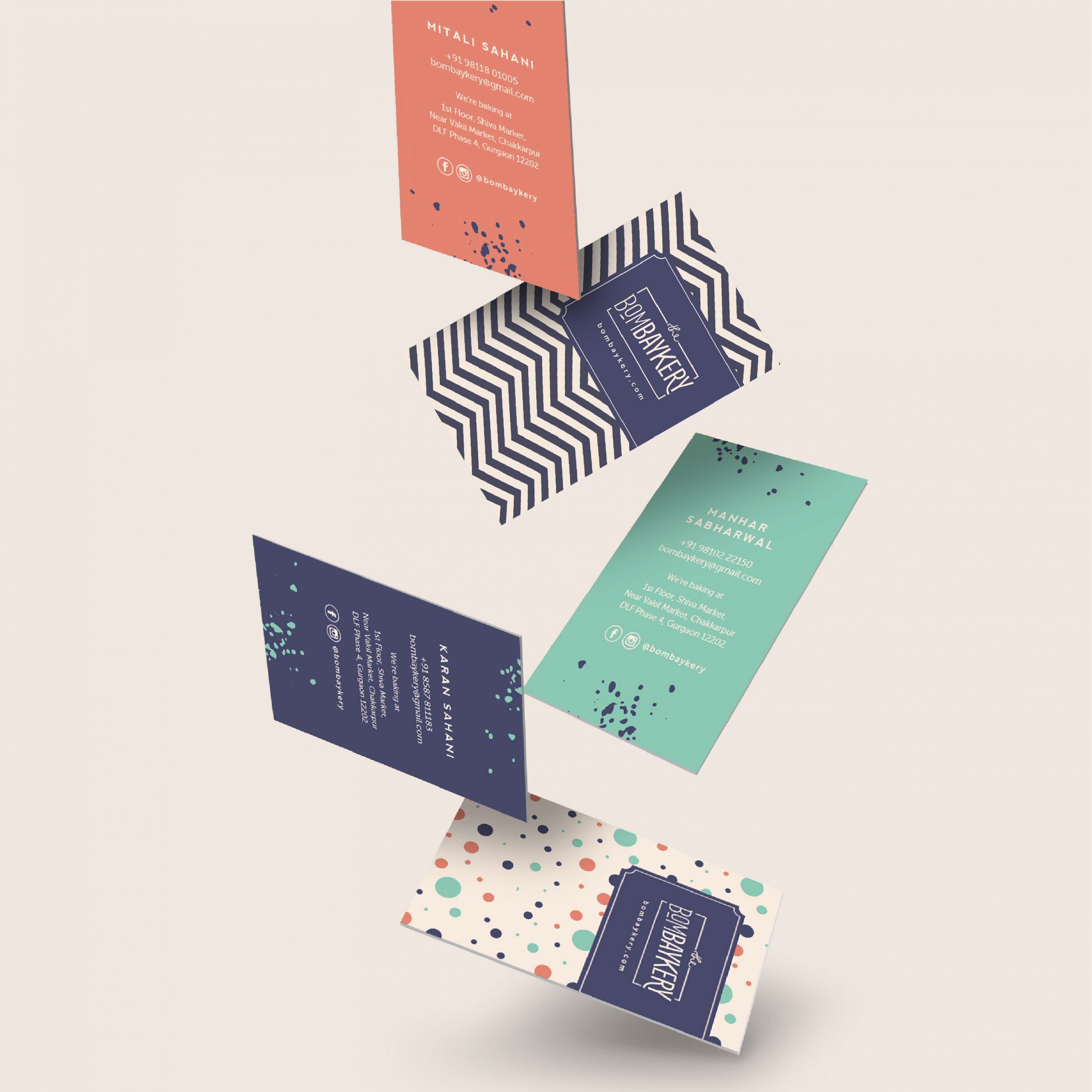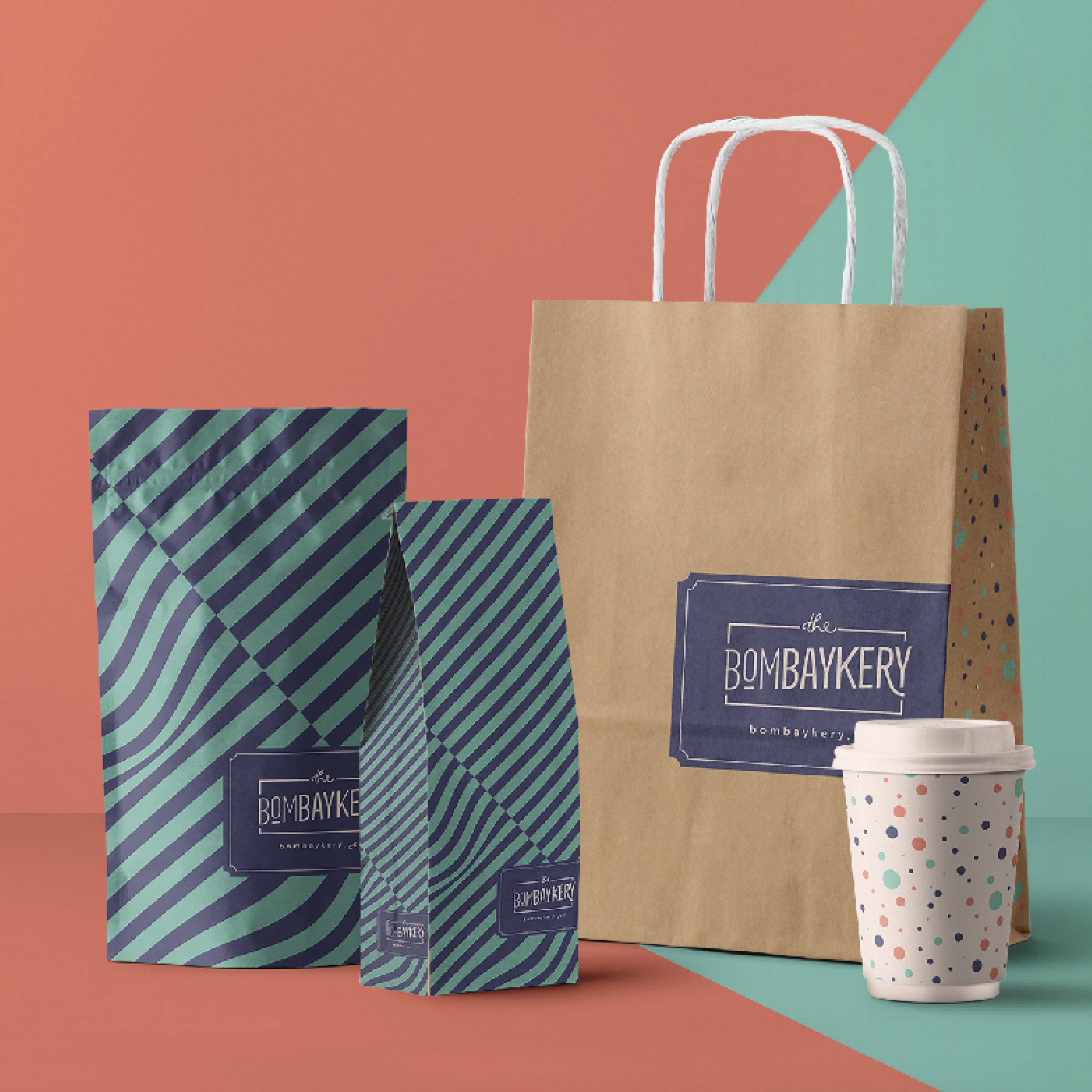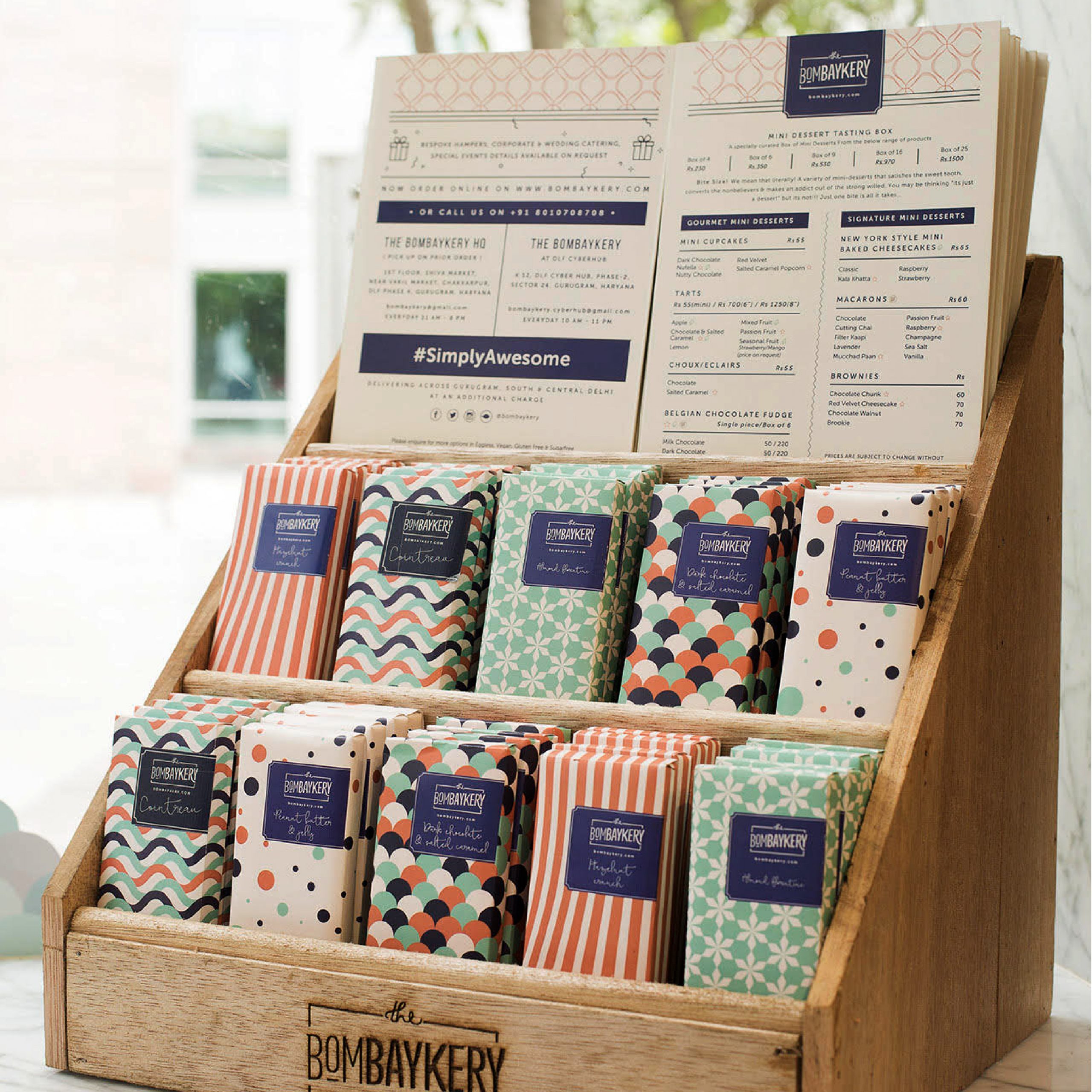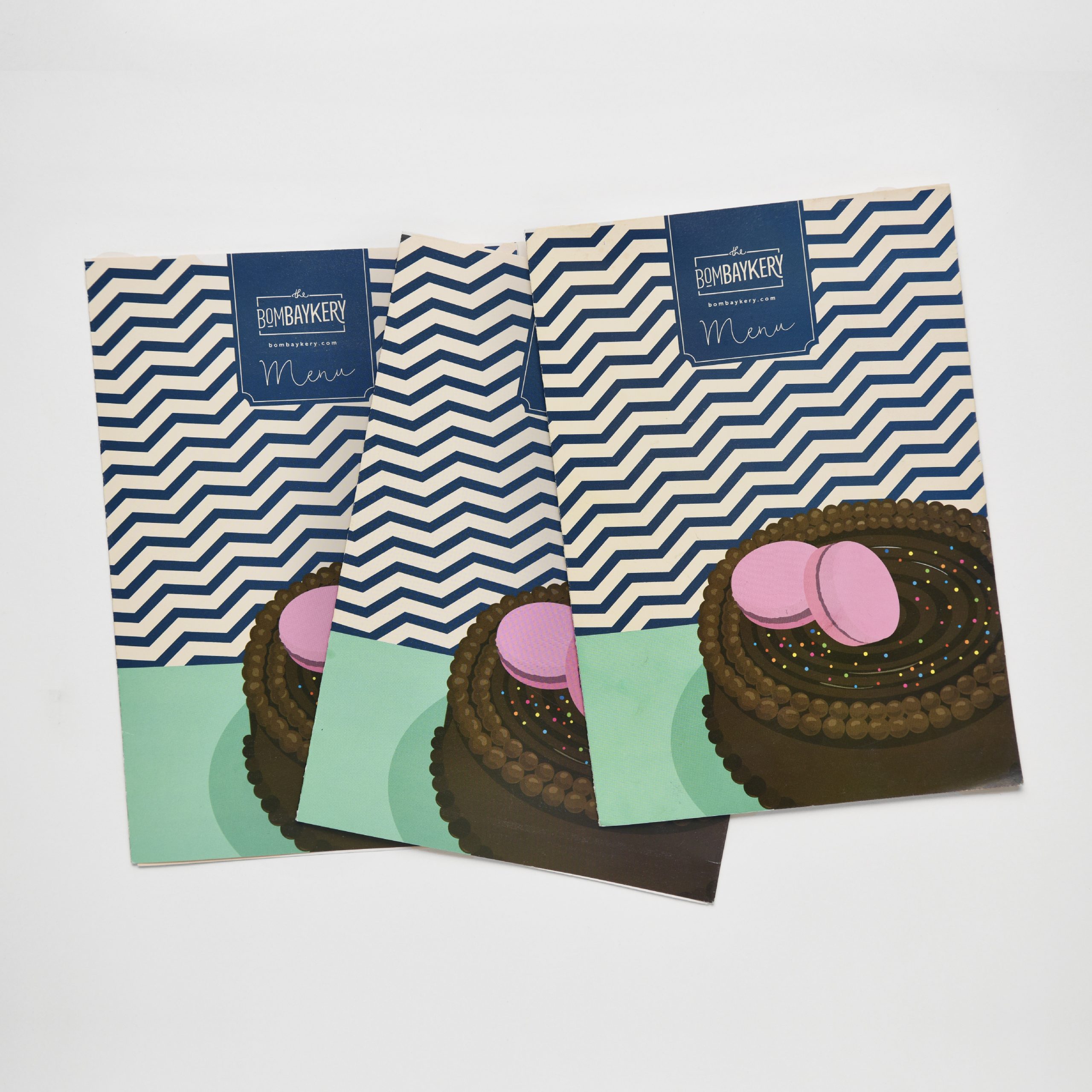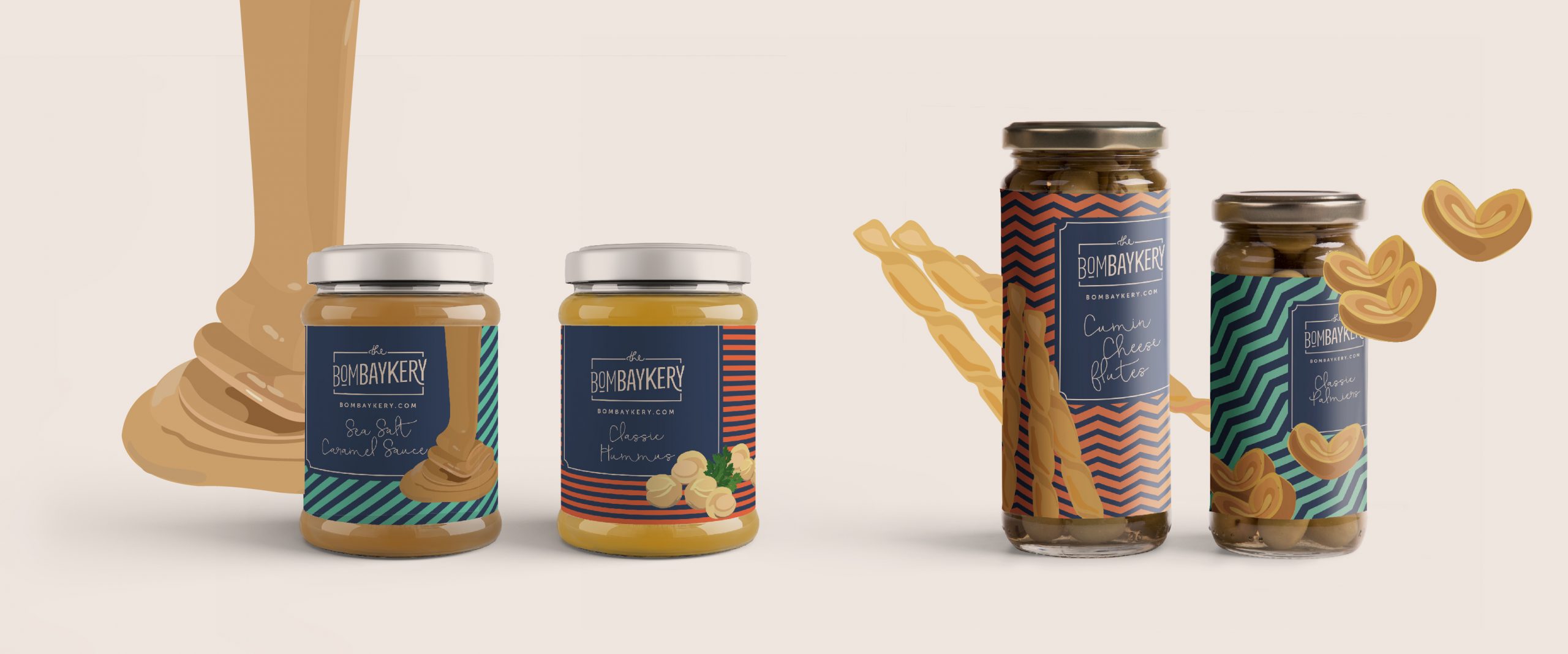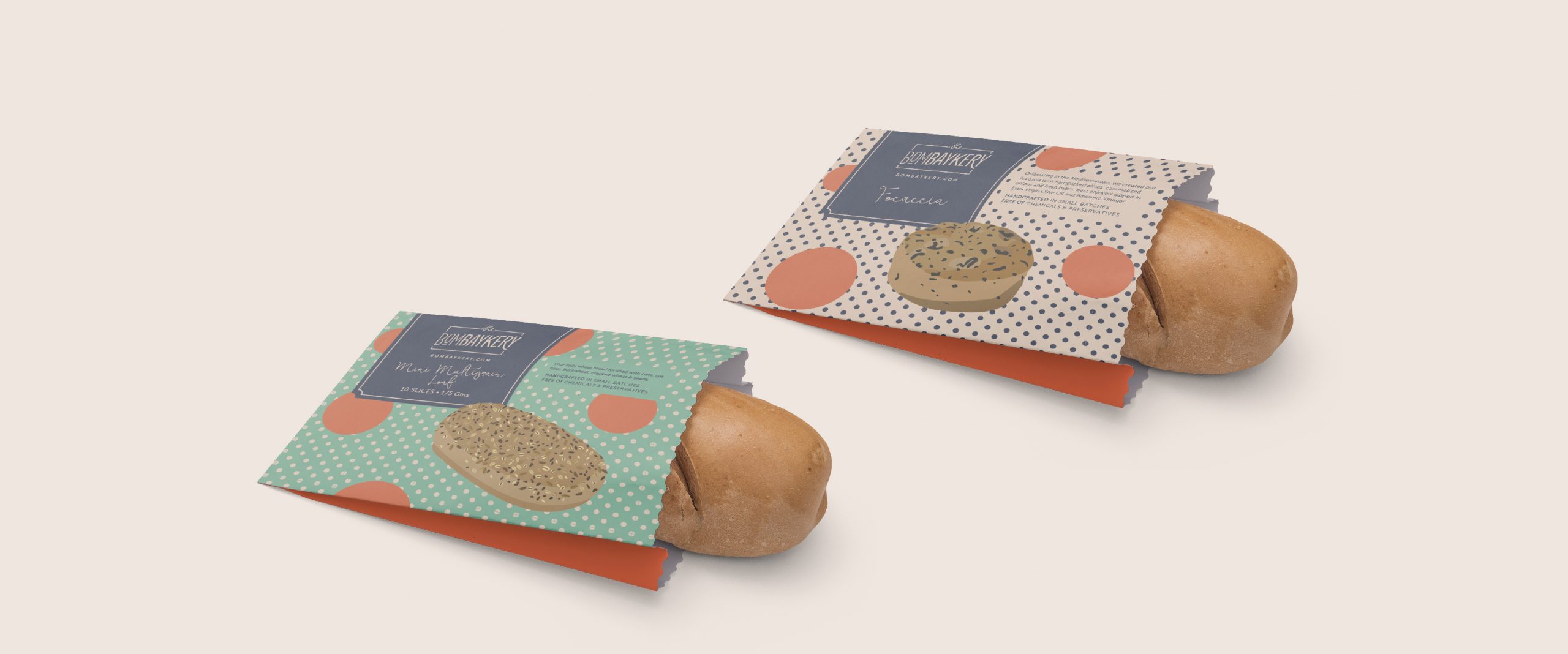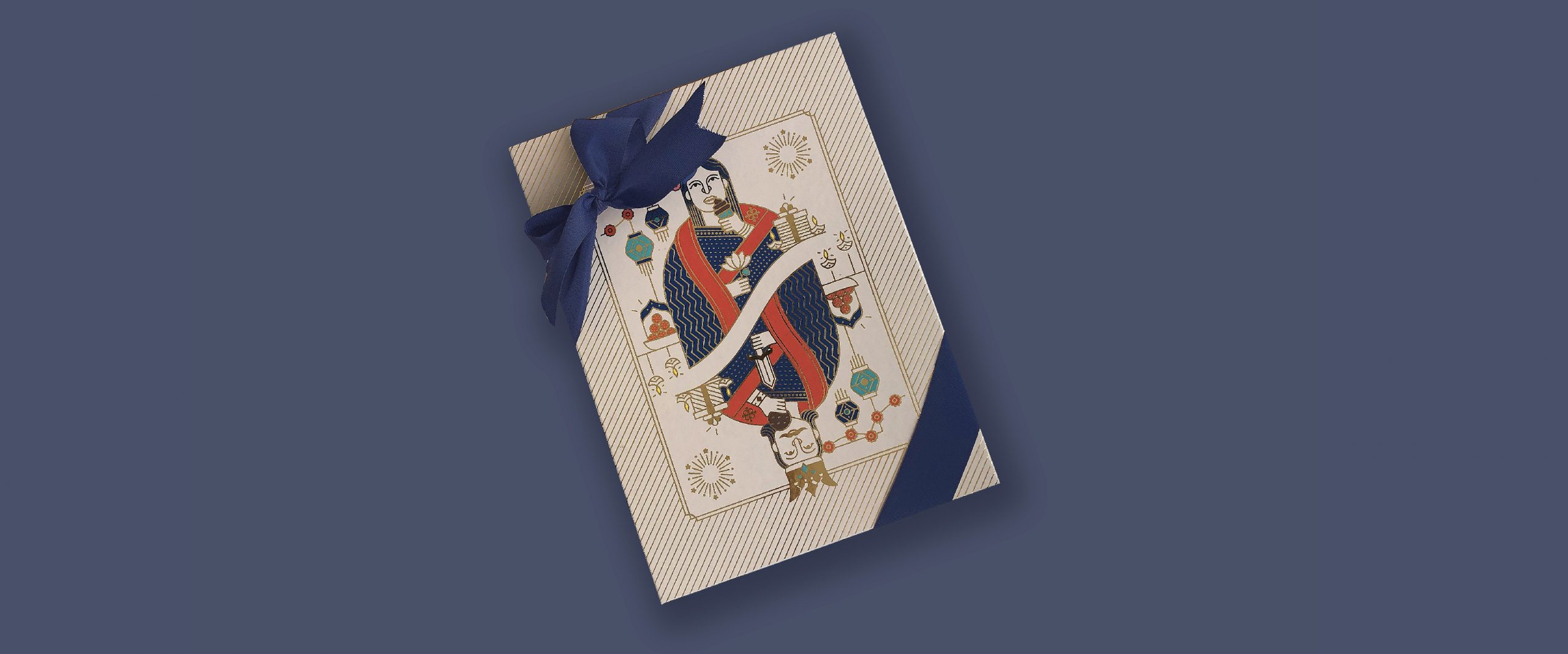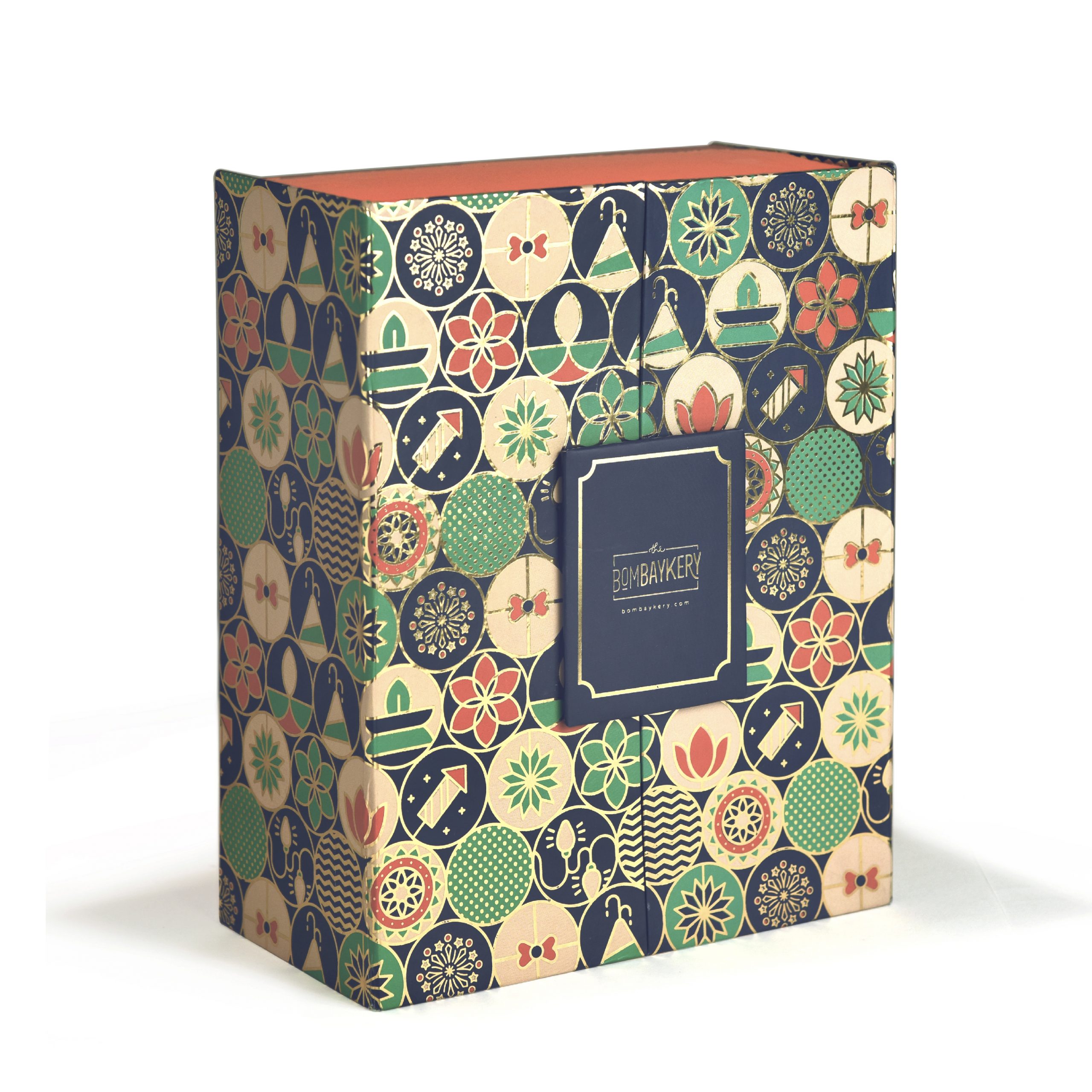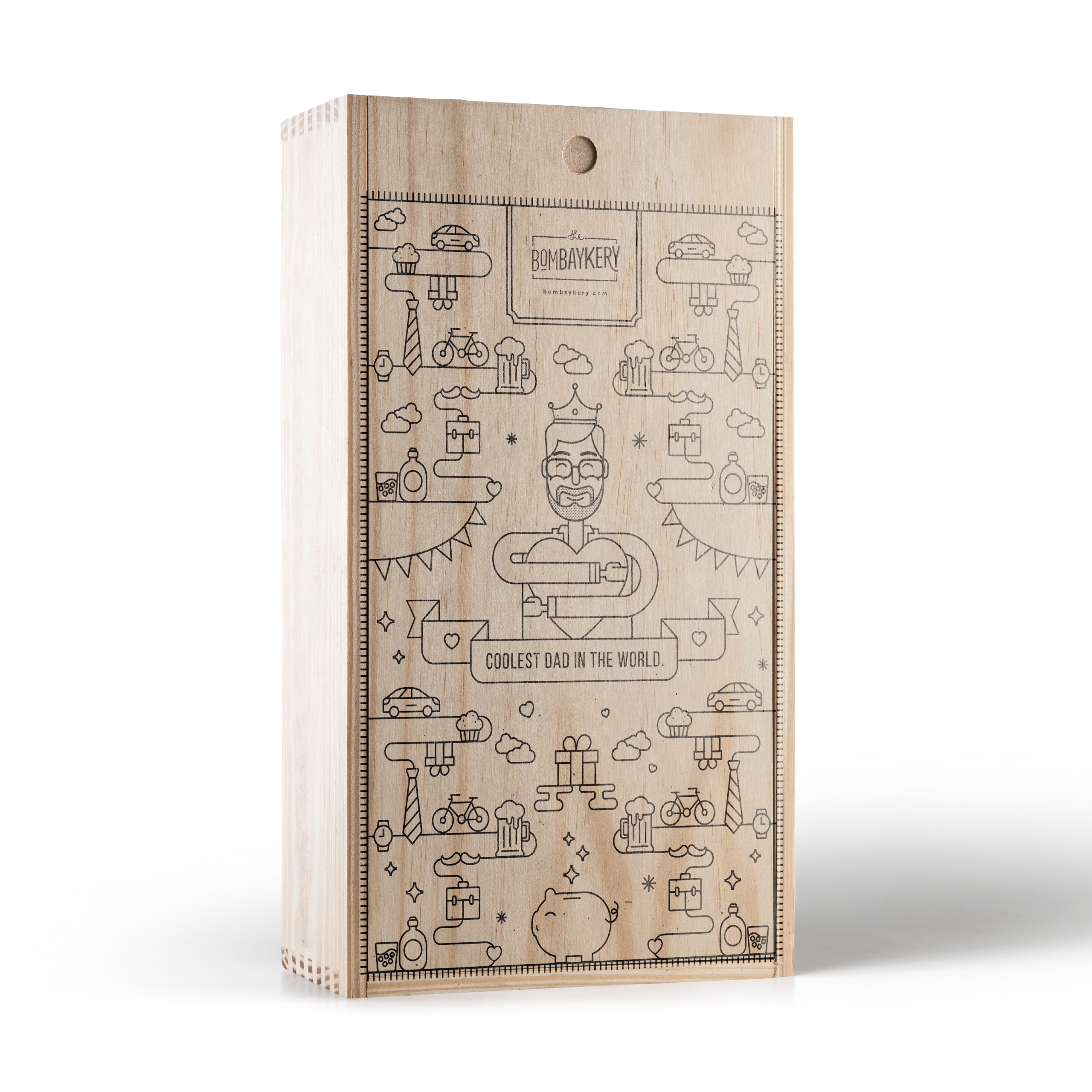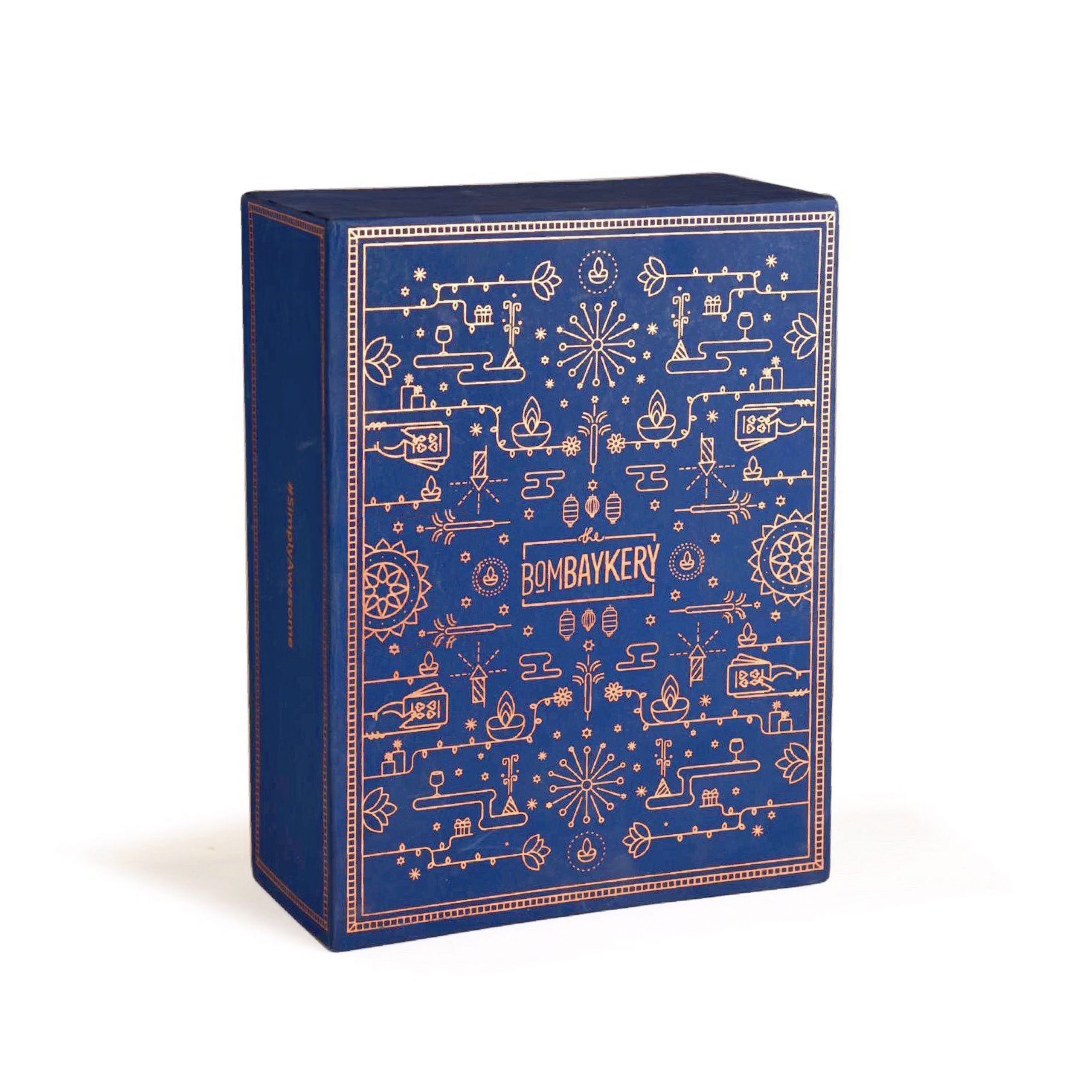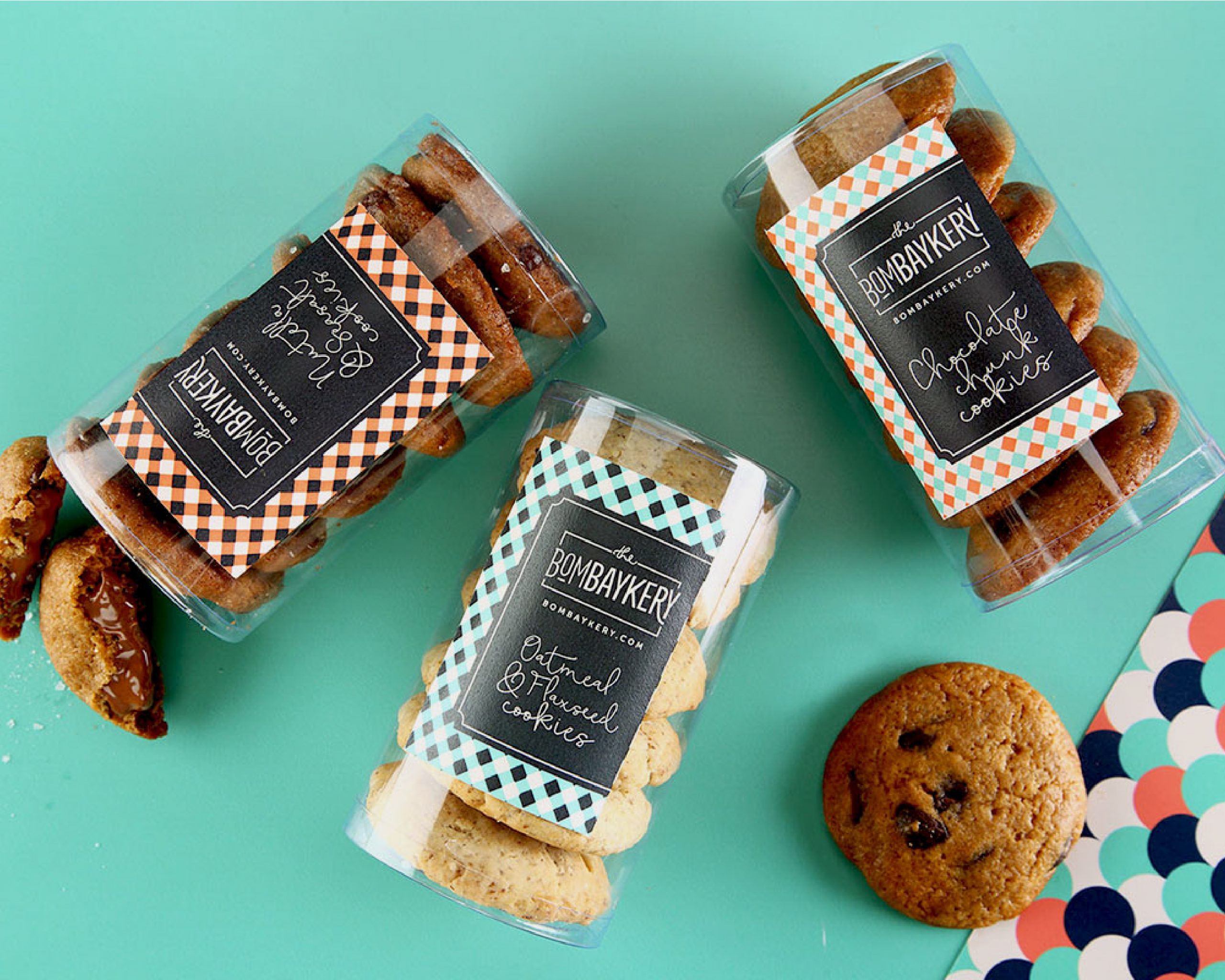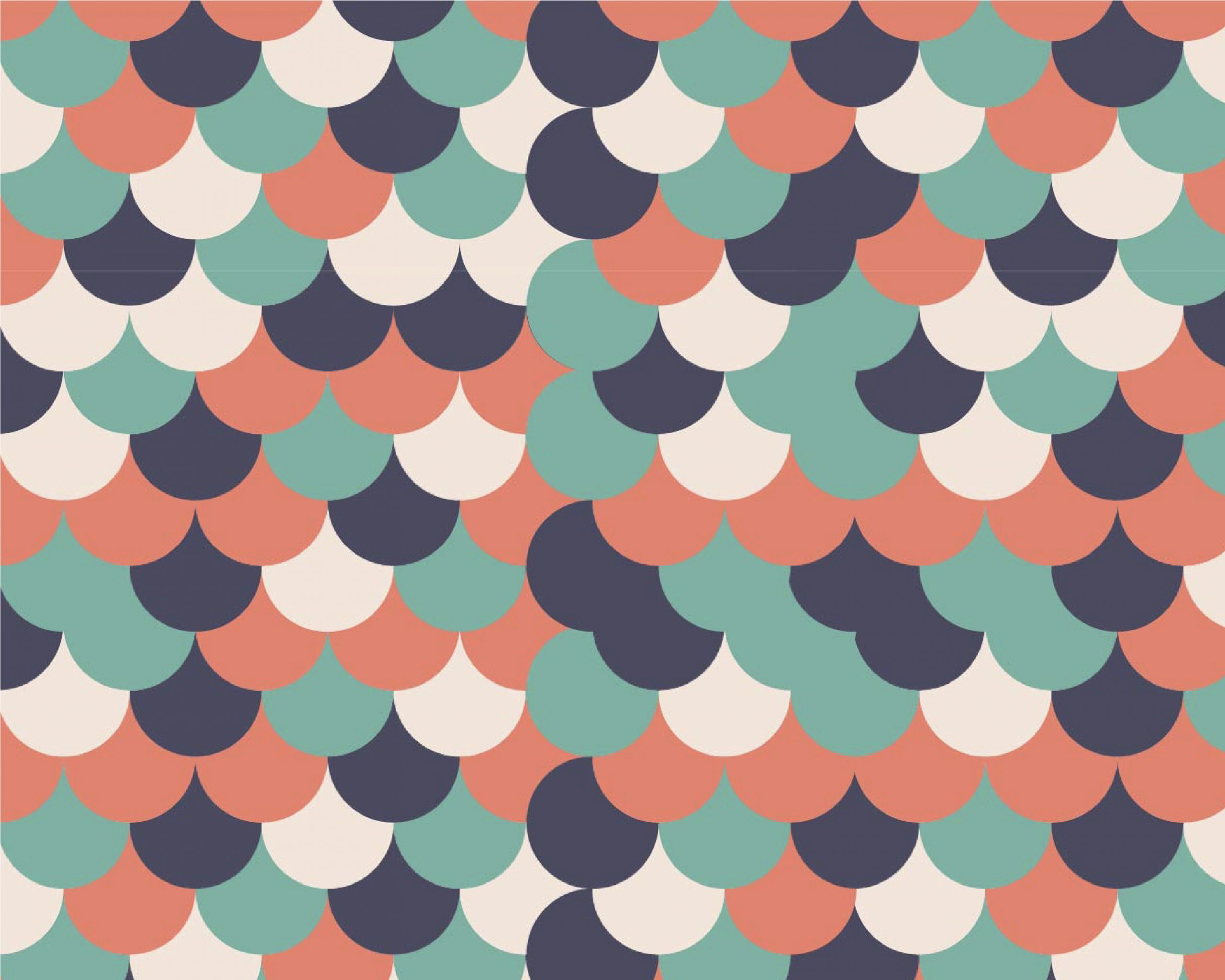 We created a bold, playful hipster bakery and embody the zesty spirit of Bombay with guilty pleasures hidden in finely baked, bite size french goods.
The idea was to build a fun, happy experience through our identity and packaging for anyone with a sweet tooth to come and indulge. We wanted to make the brand look fashionable and gift like without making it look too feminine or less appetising. Hence the overall language is a mix of playful patterns and a modern color palette to catch the eye and makes the packaging stand out and unlike any other bakery in town.