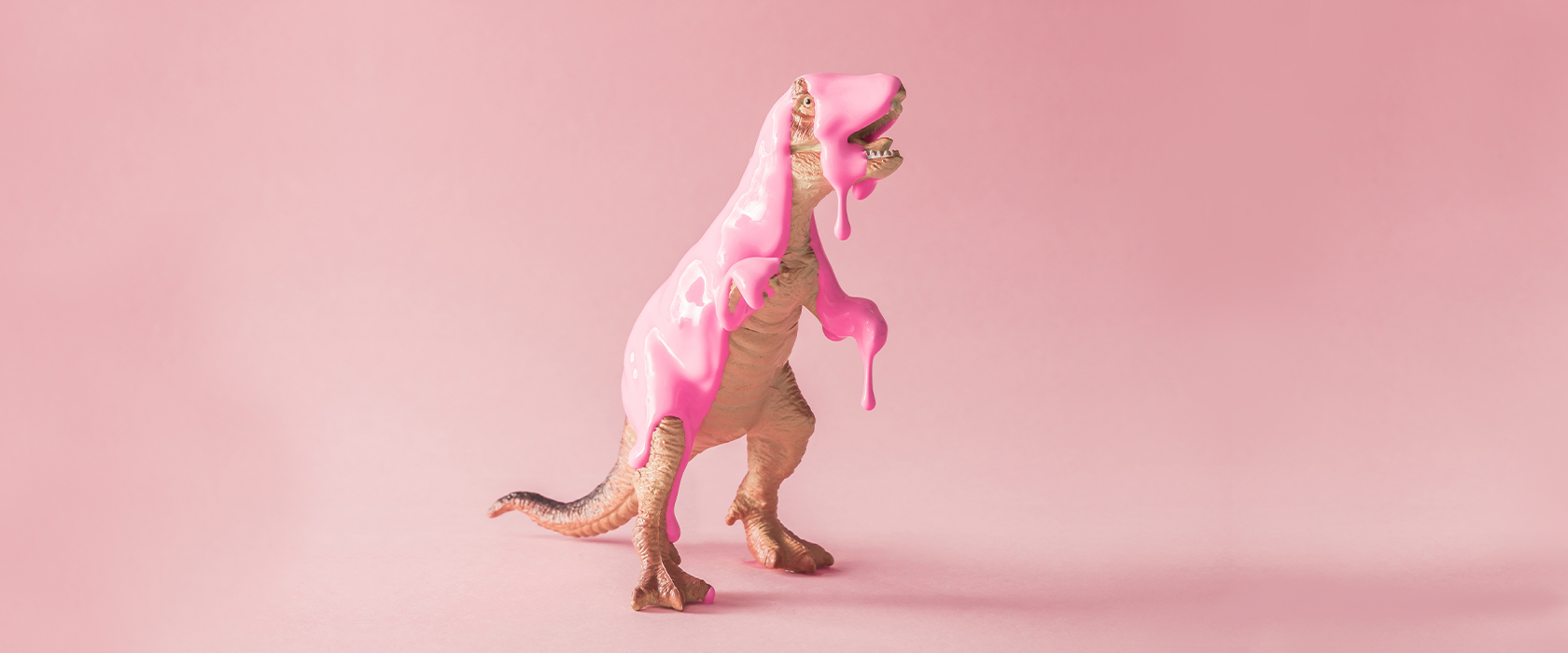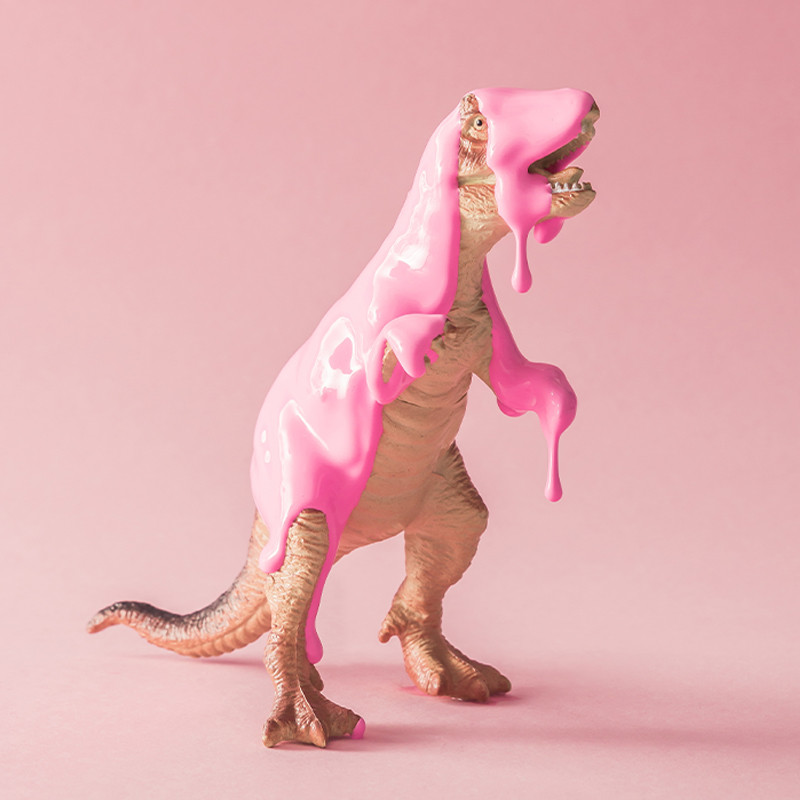 24th May, 2020 | By the founder - Apeksha Gupta
When the going gets tough,
creativity breaks through!
Thinking about The Right Brained, COVID19 and my thoughts on
the foreseeable future of design.
The last 10 years have been exhilarating. I can't thank the universe enough, people who have been my support system enough for every golden opportunity that came my way, time and again. The Right Brained today has worked with over 40 clients in a span of less than two years and delivered substantial projects for some of the most credible organisations and brands in India.
When I started pursuing Visual Communication in college, I was told I may face challenges finding work, since I never 'specialised' in a particular area of design even though I was freaking good. I wanted to specialise in multiple things and broaden my horizon – as wide as I could. I was the enthu cutlet of my batch and started working along with college (because I'm a workaholic). I was too excited to learn everything, a master's degree was my dream. But life had other plans. My family faced a financial crisis and things got really bad. At 22, when most of my contemporaries were pursuing masters, travelling and exploring I dropped my idea of pursuing master's, all my travel plans and basically, most of my dreams to support my family. Giving up was not an option. I put my blinders on, trusted my talent. I was ready for the hard work which led me to work with the best in the industry to fuel my ambition, maybe dropping masters was not a bad idea. 
I progressed on to working and leading design teams at bigger organizations. I realised there is a serious lack of creative freedom, poor work ethic is the new cool and the underpaid nature is more common than the common flu! This planted the seed of having my own venture. With zero funds and bundles of courage, determination, I did my most favourite thing – took a leap of faith – started out on a journey to establish The Right Brained. Recently, I got a call from someone looking for a design agency.. This is what he said – "So what is it that makes you special? I've been hearing you're the rising star of the industry". It was that moment when I realised that I have done something right, something I envisioned when I was 22, a dream I manifested and it's all coming true.
March 2020, our work was picking up, my team and I moved to our dream office at one of the best coworking spaces in Gurgaon. And boom! We're hit by this crazy pandemic. I never thought it would affect our work or the way we work. We're creative animals who thrive in open spaces but the cloud of uncertainty was dark and dense, once again. This time, the world sailed in the same boat as us, with us. Days have gone by and quarantine is nowhere close to ending. I've had a lot of time to reflect and understand how the pandemic could transform things for us completely. It will transform the way businesses function, our relationship with our colleagues and most importantly, what our work means to each of us – A compulsion, an escape, a drag, a safe place.
Conscious use of our work-place
We will head back to work places sooner or later but it'll be different. It's important to understand when, why and how we should be using our work place though. While we practice the social distancing measures, our studios could be used for meaningful in-person interactions, brainstorming ideas and design/post production tasks where multiple members of the team are needed whereas a major chunk of execution oriented tasks or grunt work can be handled from home.
I believe we may have to move from a 10 hour working day (which I never understood anyway) to a more productive 6 hour shift. From times where design agencies would cringe about the idea of working from home, there's a high chance that this perception could change for the foreseeable future. To have a work from home specifications especially when you are not in the best of your health, physically or mentally may become the new normal. 
Re-thinking the way we work and our work relationships
Being a creative person in a country like ours is not easy, overworking comes by default. We over work and over index our brains in order to keep up with the mad race that's going on out there. Eventually, the quality of work suffers and we don't mind that because we are underpaid anyway. COVID19 might just change all of this. 
What I am observing now is how we are making efforts to keep in touch with our colleagues and stay connected on a human level. Employer employee relationships will change and evolve. We will move towards a people oriented work culture where people go beyond the call of duty not because they are expected to but because they want to.
This period may allow us to take things slowly, identify what motivates us and focus more on selective tasks and high value commitments. You can produce a lot more high quality work that you think in a number of hours – which is why I am not a huge fan of hourly pricing. We should re-evaluate and reconsider how we structure our pricing as the economy turns a new page and businesses all across are focusing on their strategy. Project cost structure could be based on factors like – quality of work, impact it creates etc. rather than scope of work, client's paying capacity and number of hours. I know it's too good to be true, but I would like to believe that. 
COVID19 and our career path
When you talk about COVID's impact on our career path, I think consultancy is the way to go forward, at least for a lot of us. As businesses get impacted, it may become difficult to form creative teams in-house, find, hire and manage talent who can deliver high quality work, especially for startups. Building an in-house designer capacity would come at an extraordinary cost. This is where I see an opportunity for a boutique design studio like us. Outsourcing of design at that point may become extremely crucial. 
We will witness an increase in the need of digital design solutions as more and more businesses will bring back their focus on building digital platforms. To differentiate themselves, brands will now focus more on their online presence and be more conscious about their digital content. 
Collaborations, closely knit teams, 40 hour productive work weeks and deeper work relationships could be the new normal. There will still be hardships and the process might be a slow one, but from a culture of all-nighters to a slowed down pace of creating what truly matters could really be the game changer.
When the going gets tough, creativity does come to rescue. I see a ray of hope and I would like to believe how this could be a turnaround time for all of us in our lives. So let's hang in there, do things at our place, encourage our teams and colleagues in these unprecedented times. As a design community, let's come out of this stronger and better.